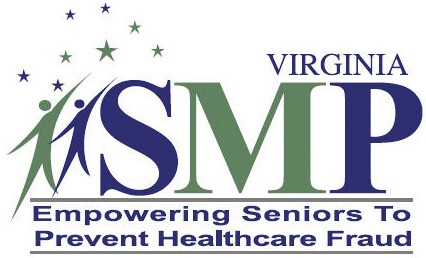 Each year, billions of American taxpayers' dollars are wasted on improper payments to individuals, organizations and contractors. These are payments made in the wrong amounts, to the wrong person, or for the wrong reason. In 2009, improper payments totaled $98 billion, with $54 billion stemming from Medicare and Medicaid. (SOURCE: The White House, Office of the Press Secretary, March 10, 2010)
"The United States spends more than $2 trillion on health care every year. The National Health Care Anti-Fraud Association estimates conservatively that at least 3 percent -- or more than $60 billion each year -- is lost to fraud. Although it is not possible to measure precisely the extent of fraud in Medicare and Medicaid, everywhere it looks OIG [Office of the Inspector General] continues to find fraud against these programs. ... OIG opened 1,750 new health care fraud investigations in FY 2008." (SOURCE: Testimony by Daniel R. Levinson, United States Inspector General, before the Senate Special Committee on Aging on fraud in the Medicare and Medicaid programs, May 6, 2009)
The Senior Medicare Patrol Program (SMP), funded by the US Administration on Aging, trains volunteers to assist Medicare beneficiaries, their families, and caregivers to prevent, detect, and report health care fraud, errors, and abuse through outreach, counseling, and education.
Along with new tools provided through the Affordable Care Act to reduce health care fraud, the SMP program is helping to reduce Medicare fraud and abuse. Since 1997 almost 27 million people have been reached during community education events, more than 5 million beneficiaries have been educated and served, and more than 30,000 volunteers have been active. Total savings to Medicare, Medicaid, beneficiaries, and other payers attributed to the SMP projects is $106 million.
Last year, in Virginia, 28 trained SMP volunteers helped disseminate Medicare fraud materials and participated in over 544 community education and group presentation activities with Virginia SMP and local Area Agency on Aging staff.
Volunteers are needed statewide. Training is provided. Please contact Nancy Siford, Volunteer Coordinator at 804-565-1603, nsiford@thev4a.org, or visit the Virginia Senior Medicare Patrol Program website for information on volunteering.