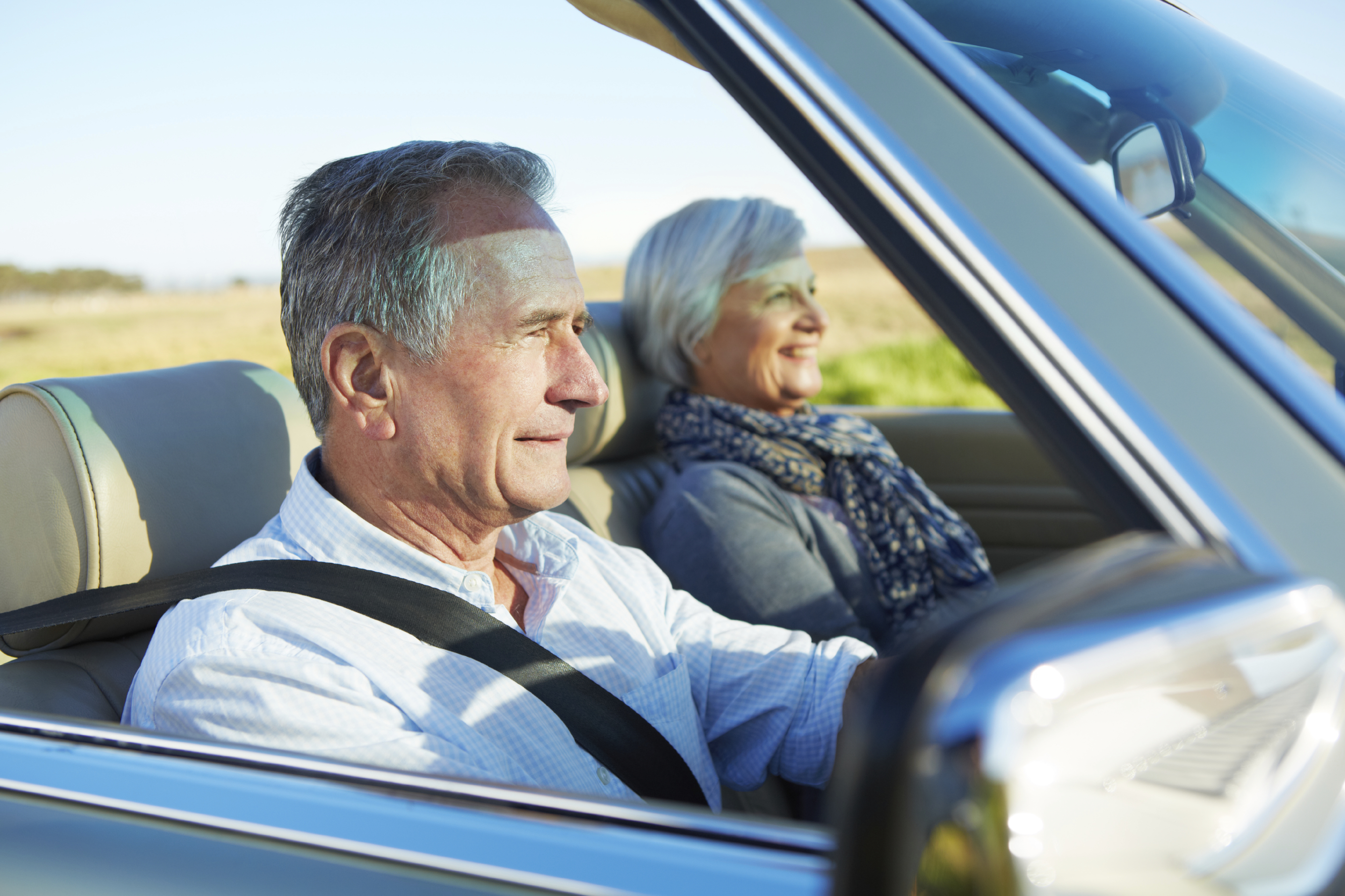 Virginia GrandDriver wants you to honor the senior in your life by encouraging them to stay safe on the road. Discussing driver safety with your older loved ones can be a sensitive topic, but it's important that caregivers and adult children have a conversation with the senior in their life about changing driving ability.

It's natural for driving to become more difficult with aging and there is plenty of room to compensate for these normal changes. The Virginia GrandDriver website ( granddriver.net) is an educational tool where Virginians can gather information and resources about staying safe and mobile on the road as they age. Resources include information regarding local testing centers to evaluate the driving ability of seniors and CarFit, a program designed to "fit" a vehicle to drivers for maximum comfort and safety.

Caregivers can learn about what to look for to determine that a senior's driving ability has changed along with tips to help them drive safer. GrandDriver also offers a safety questionnaire that concerned caregivers can use to assess a senior's driving ability.

The Virginia GrandDriver Healthcare Professional Toolkit is available for physicians to utilize in their everyday practice to help promote dialog amongst patients about senior driving safety. The toolkit includes medical resources such as the American Medical Association's Physician's Guide to Assessing and Counseling older drivers and the Alzheimer's Association's Driving with Dementia Guide.

Overall, Virginia GrandDriver affects every Virginian from mature drivers to their passengers and fellow drivers on the road. GrandDriver aims to encourage as well as ease dialogue amongst Virginians about the importance of driver safety amongst seniors.

Visit granddriver.net to access the tools mentioned above and more to help Virginia GrandDriver empower seniors with the tools they need to drive safely.