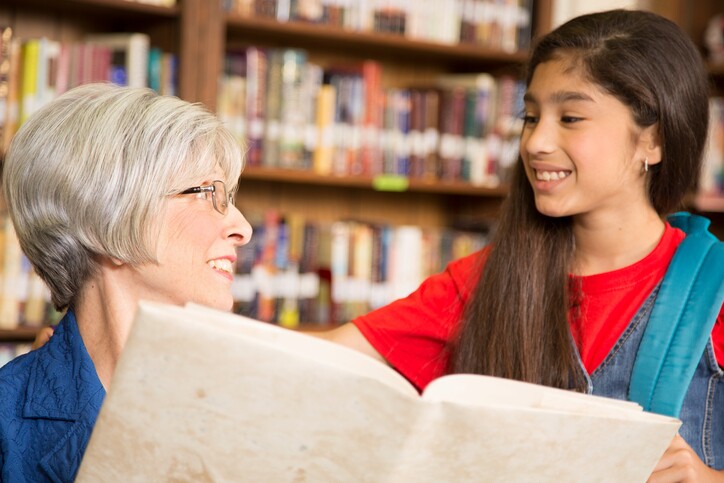 Are you looking for a rewarding volunteer opportunity in the Bluegrass?

AARP Kentucky with United Way of the Bluegrass is looking for volunteers ages 55-plus to share their time and experience with a Central Kentucky student.

As a volunteer for United Way, you'll help students in the Lexington area succeed. We are pairing volunteers with schools and afterschool programs in Anderson, Clark, Fayette, Scott, and Woodford counties. Volunteers spend time tutoring and mentoring students in need of a little extra help in order to make sure all of our students graduate college or career ready. This amazing program has helped thousands of Central Kentucky students on the path to success!

Please join us and help to ensure a successful future for a local child. To get started, dial 2-1-1 for United Way of the Bluegrass!

You'll be part of a national initiative that provides volunteer opportunities to people 55-plus who want to be actively involved in their community. United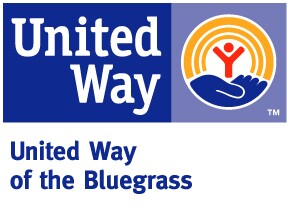 Way of the Bluegrass develops volunteer and resource partnerships with youth and adult education initiatives throughout the Bluegrass.

Are you ready to make a lasting difference? Connect with United Way of the Bluegrass by dialing or texting 2-1-1!