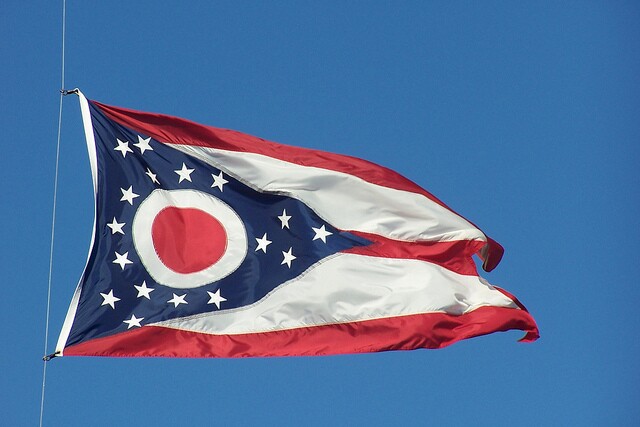 AARP volunteers are at the Ohio Statehouse today, meeting with their state legislators about issues that matter to midlife and older Ohioans, and their families. Among the issues our citizen lobbyists are discussing with elected leaders is Gov. John Kasich's proposal to expand Medicaid to cover midlife Ohioans who have lost jobs or are working in low-wage jobs without insurance coverage.
"We want to hear what our lawmakers have to say about Ohio's ability to have the federal Medicaid program, over the next three years, cover 100 percent the cost of insuring single Ohioans who earn up to $15,856 a year," explains Donelda McWillliams of Defiance, a long-time volunteer leader with AARP Ohio.
"I'm here with fellow advocacy volunteers from Northwestern Ohio, and this is what we do – we listen, we speak up, and we reach out to work with our legislators to make things better for society."
Some volunteers are meeting lawmakers in their district offices across the state throughout this week and next, and others will be at the capital next week. They, too, will meet with state lawmakers as they consider the governor's budget proposal, which includes expanding Medicaid to low-wage earners whose jobs do not include health insurance.
To learn more about the governor's proposal, visit the Ohio Department of Health Transformation at http://www.healthtransformation.ohio.gov/
Photo courtesy: http://www.flickr.com/people/jstephenconn/?sf9981609=1