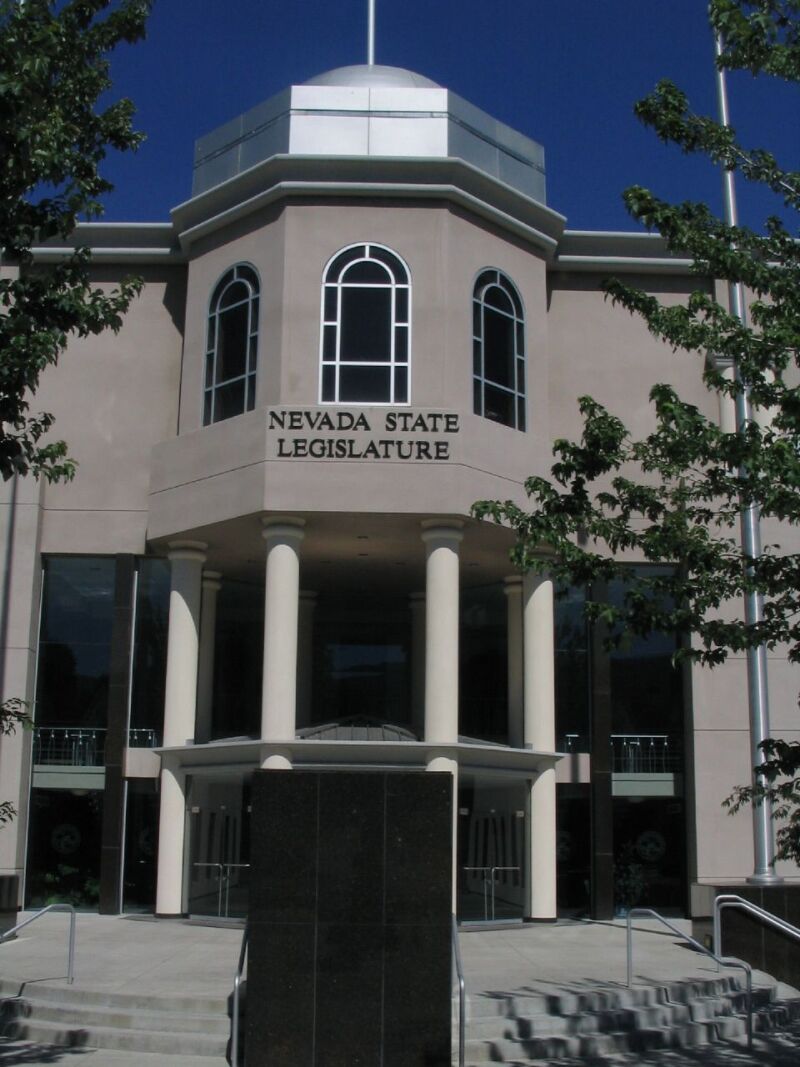 A new posse is riding herd on the legislature. AARP Nevada is organizing dozens of volunteers to advocate for policies that help the 50-plus population as well as vulnerable people such as family caregivers and low-wage earners.
Among other priorities for the last few weeks of the legislative session, the "Legislative Posse" seeks to extend protection against workplace discrimination toward employees caring for people with disabilities or aging loved ones.
The posse also is working for legislation to prevent utility rate hikes that unfairly affect homebound residents.
AARP state officials rely on volunteers to attend legislative hearings and send written messages to lawmakers. To volunteer, go to bit.ly/YLWpBU.
Photo by Ken Lund /Flickr