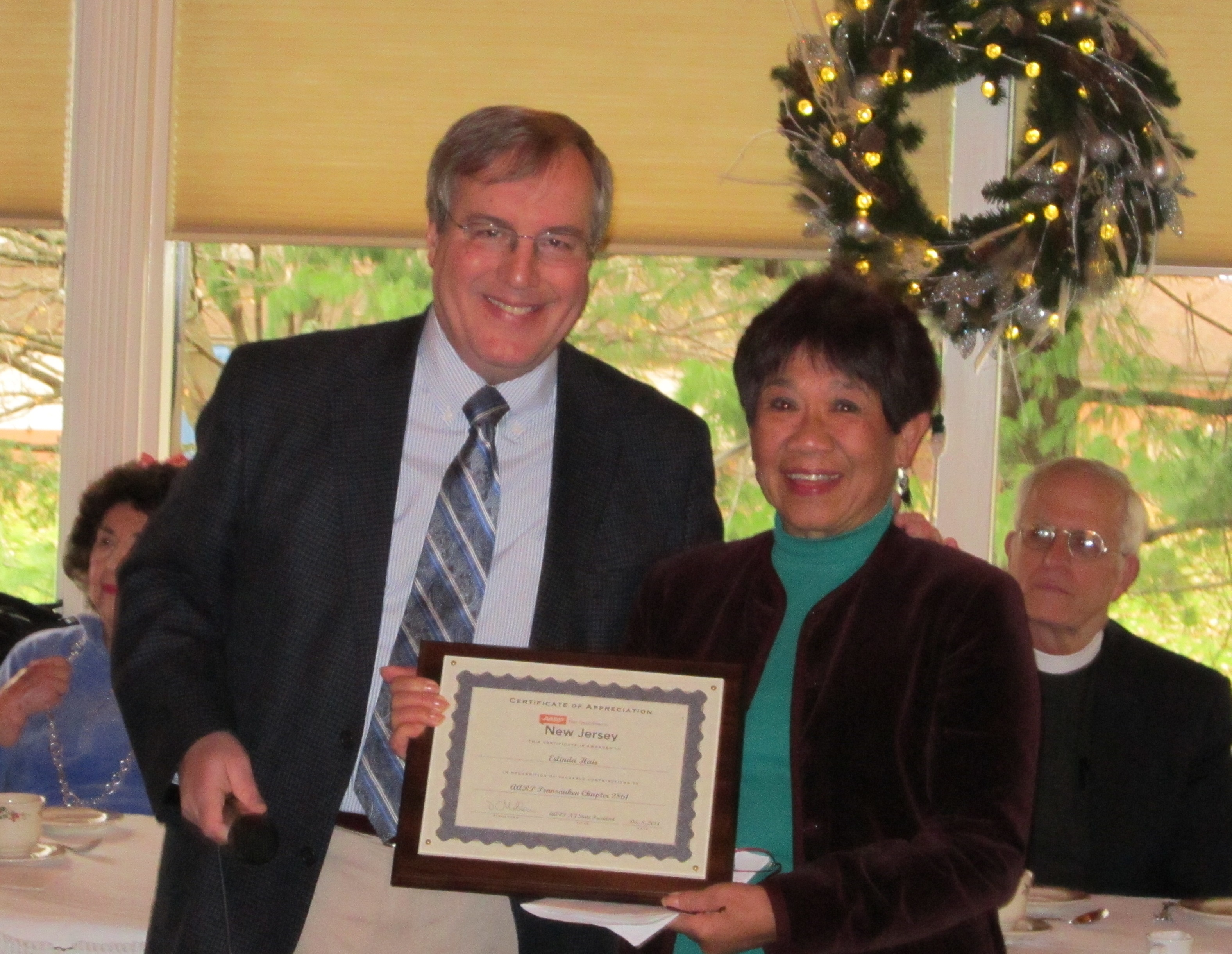 Before Erlinda Hair began volunteering at the AARP New Jersey state office two years ago, she worked as an advertising salesperson for the Philadelphia Inquirer and the Daily News. As a longtime member of AARP, Erlinda decided to join her local chapter after she made the move to New Jersey, eventually contacting the state office to learn about other volunteer opportunities.

Since she has been a volunteer, Erlinda has encouraged numerous other AARP members to become more involved at the Township, County, and State level – a proud accomplishment. Her favorite part of volunteering is the ability to meet new people and understand their concerns about their community and self.

When asked what she wishes other people knew about AARP, Erlinda said "I wish people knew that we [AARP] not only take care of senior citizens but also the general public…from savings on our utility bills to being aware of fraud and caregiving."

If you are interested in learning more about volunteer opportunities, please contact us at AARPNJ@aarp.org.