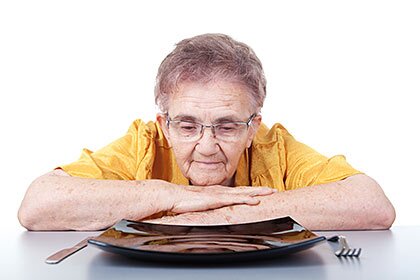 AARP encourages people to volunteer to pack meal boxes for older residents and perform other tasks at the Food Bank of Delaware's two sites in Newark and Milford. The boxes contain juice, cereal, vegetables, milk, beans or peanut
butter, pasta and such items as tuna, canned chili, beef stew or chicken.
The Food Bank of Delaware also needs volunteers to sort food, help the kitchen staff assemble and pack after-school meals for children, stock the warehouse, help staff members with clerical tasks, and fulfill other needs.
The food bank, which provides emergency food for more than 241,000 people each year, received a $5,000 donation from AARP Foundation. AARP Delaware serves on the Delaware Anti-Hunger Coalition and is working with AARP Foundation to help address hunger in the state.
To volunteer, visit the Food Bank of Delaware website. To learn more about hunger among older people, visit the AARP Foundation Drive to End Hunger website.