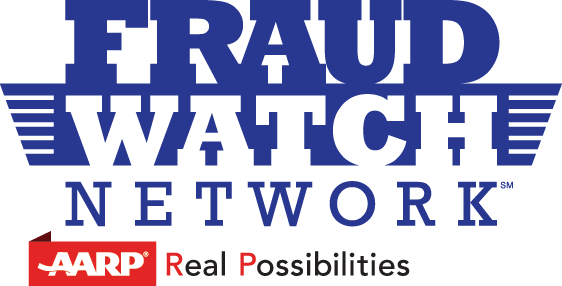 The next Arkansans Fighting Fraud event will be held Monday, August 25,2014, in Jonesboro, and volunteers are needed to help staff the AARP Arkansas booth.

Arkansans Fighting Fraud events are sponsored by AARP Arkansas and six state agency partners. As part of the events, AARP Arkansas is raising awareness about the Fraud Watch Network, a go-to resource to help people get information they need to protect themselves and their families from con-artists and scammers.

The Aug. 25 event will be held at St. Bernards Auditorium, 505 E. Washington Ave. in Jonesboro, and AARP Arkansas needs volunteers to help staff our booth during the resource fair.

More information about volunteering is available by contacting Lou Tobian, AARP Arkansas Associate State Director-Outreach & Education at ltobian@aarp.org or 501-217-1638.

The first event, held June 3 in Little Rock, was a tremendous success with great attendance, interesting questions and engaging speakers. These free lunch events feature a panel discussion featuring experts who fight fraud every day and a resource fair with free financial and fraud fighting materials from all the sponsors.

AARP's five state agency partners in the Arkansans Fighting Fraud forums are the Arkansas Attorney General's Office; the Arkansas Insurance Department; Arkansas Department of Human Services-Division of Aging & Adult Services; Arkansas Securities Department; and the University of Arkansas System Division of Agriculture, Cooperative Extension Service.