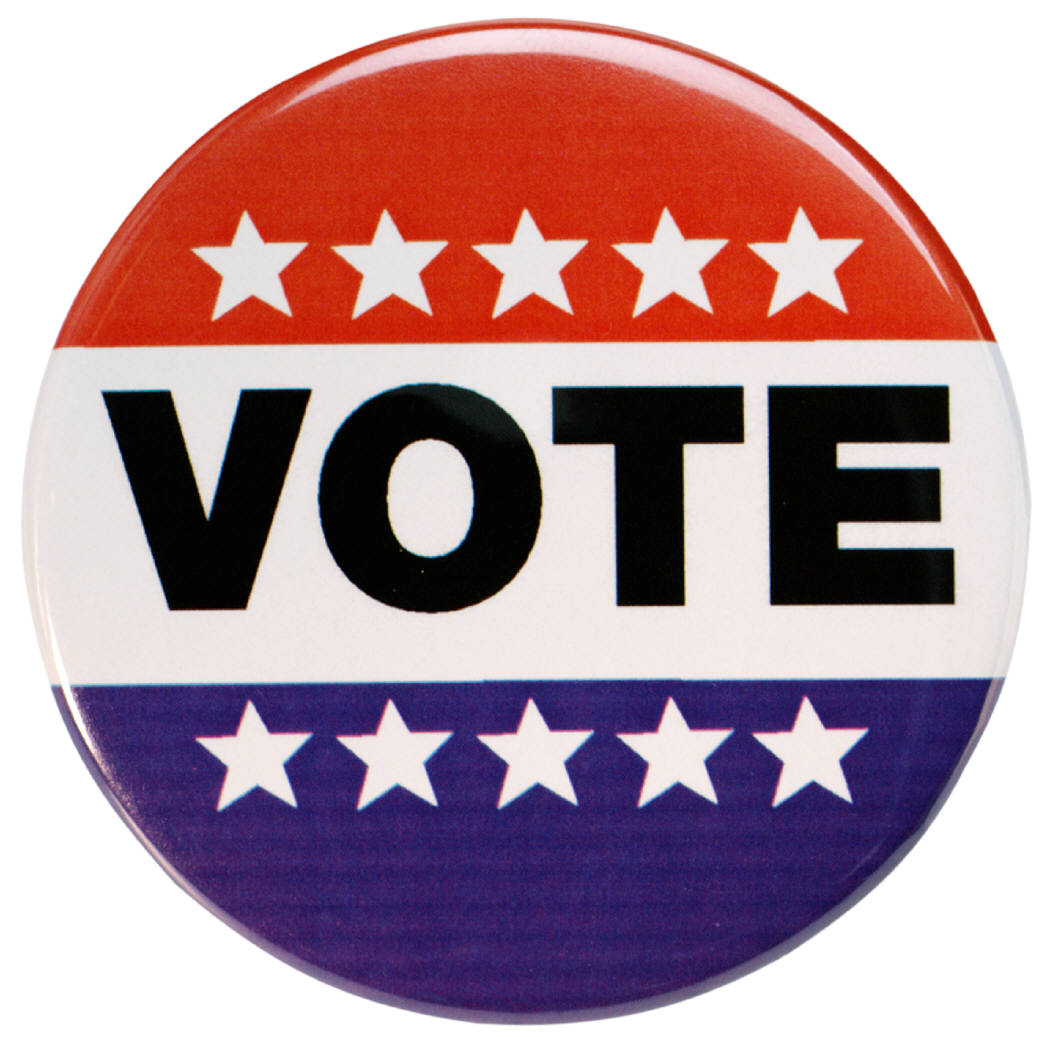 Wisconsin voters DO NOT need to show a photo ID to receive a ballot in the August Primary on August 12.

There is some confusion about voting in the August primary since the Wisconsin Supreme court recently ruled that the Wisconsin voter ID law was constitutional under State Constitution. Meanwhile, a federal court has ruled that Wisconsin's voter ID requirement violates both the US Constitution and the Voting Rights Act. So, pending appeals to higher courts, voter ID is currently not required in Wisconsin.

Attorney General Van Hollen has filed a request to allow the law to be in effect for the November elections but at this time it appears unlikely that this will be granted.

With all the changes in the voting laws, the Government Accountability Board has put out helpful guide:

Top Ten Things Wisconsin Primary Voters Need to Know

Polls will be open on Tuesday, August 12 until 8pm.