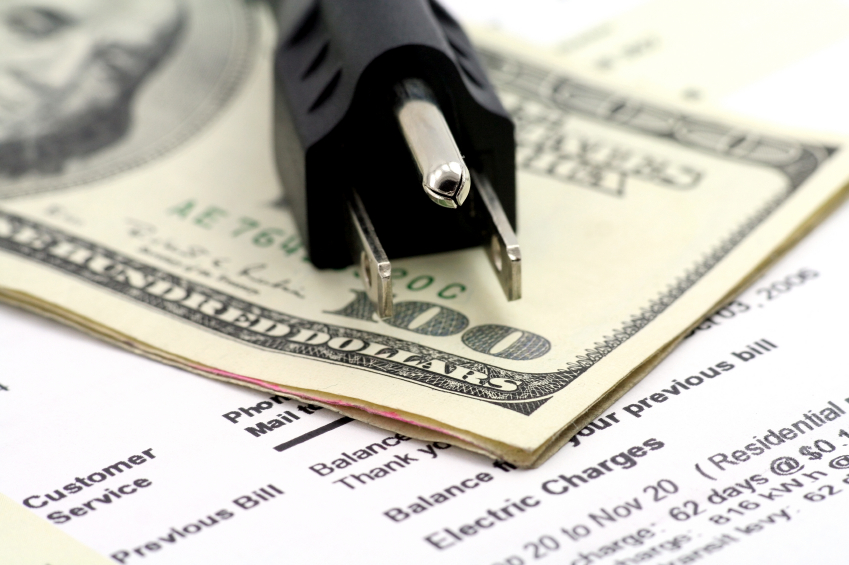 Green Mountain Power (GMP) has an Energy Assistance Program that can save low-income customers about $20 a month. Only 18 percent of eligible households have signed up, however, and AARP is encouraging Vermonters on fixed incomes to apply.

"Sadly, many people forgo medications and even food to keep the lights on," said Greg Marchildon, AARP state director. AARP Vermont fought for several years to establish the program, which began in January 2013.

The program provides a 25 percent discount on the first 600 kilowatt hours of electricity a household uses each month. In addition, new enrollees who apply between Oct. 1 and Dec. 31 are allowed one-time forgiveness of a past-due bill. GMP customers with annual income up to $17,508 for an individual or $23,592 for a couple may be eligible.

For more information or to apply, go to dcf.vermont.gov/esd/eap/gmp or call 800-775-0516.