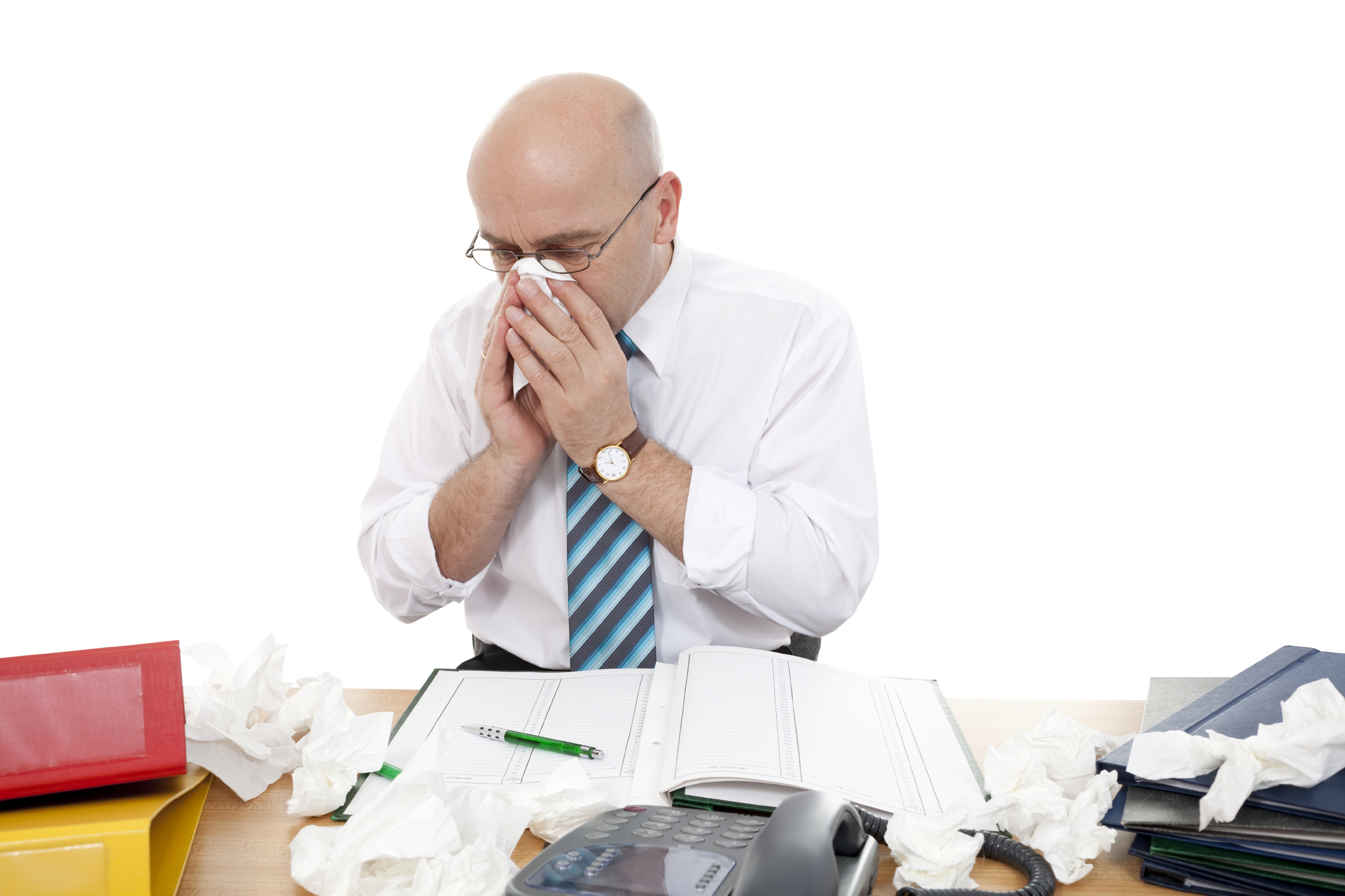 Under a new state law, every worker in Vermont will be able to earn sick leave. About 60,000 Vermonters will no longer face the difficult choice of having to go to work sick or lose a day's pay—or worse, lose their job. Workers will be able to use their sick leave to care for themselves or for a family member.

"With passage of this bill, many workers caring for children or elderly parents can now take their loved ones to doctors' appointments or stay home with them when they are ill," said Greg Marchildon, AARP state director.

As part of a statewide coalition, AARP Vermont worked for two years to pass the legislation, which Gov. Peter Shumlin (D) signed into law in March. The law will take effect Jan. 1, 2017, and will be phased in over time. Workers who currently lack sick leave will earn up to three paid sick days in the first two years, and up to five days in the third year.