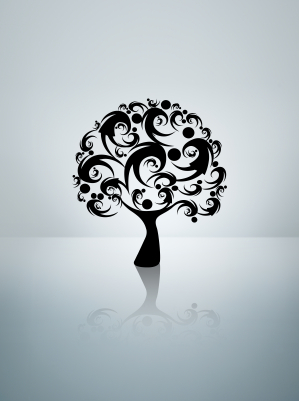 Always wonder about your family tree? This Friday and Saturday the Western Reserve Historical Society is offering AARP members a great opportunity to explore your family history using one of the best genealogy centers in the country, and at a discount.

The Western Reserve Historical Society's Family History and Genealogical Research Center is offering an AARP member discount to a wealth of resources that can help you develop an in-depth family history over many generations. AARP members get access to ancestry.com, census records dating back to the18th century, immigration sources, and exclusive research tutorials provided once an hour from 10 am until 5 pm.

Take advantage of these great resources at the discounted admission of $8 (regularly $10) on Friday, Nov.8 and Saturday, Nov. 9. Your admission also allows you to visit the rest of facility, including the Crawford Auto Aviation Collection and the Dior & More exhibit.

Just present your AARP membership card at the entrance to the Western Reserve Historical Society to receive your discounted admission. For questions, please call 1-866-389-5653. The Western Reserve Historical Society is located at 10825 East Boulevard, Cleveland, Ohio 44106.