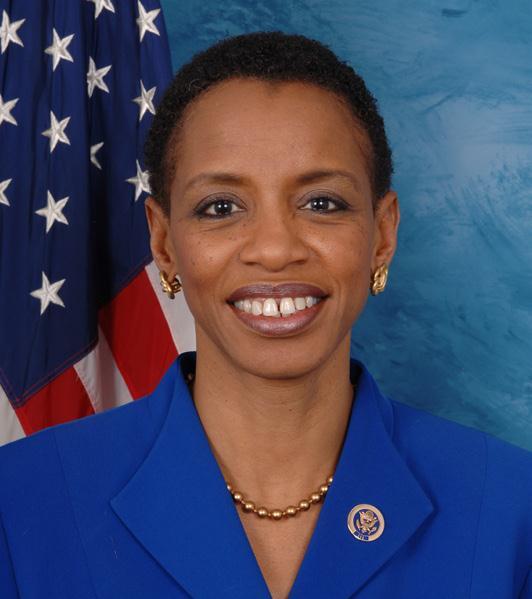 Maryland Congresswoman Donna Edwards will take part in an AARP forum focused on improving income security for retiring women. The event will take place on Monday, Sept. 30th in Washington DC, from noon to 3 p.m. Watch the event live online when it begins!
AARP financial ambassador Jean Chatzky will be the keynote speaker for the Financial Security and Boomer Women Forum. Distinguished members of Congress, such as Congresswoman Edwards, will join female leaders in the private sector and AARP executives in a conversation around three of the many roles women hold today and how each impacts their retirement security. The issues include women as wage earners, women as entrepreneurs and women as caregivers.
Join AARP as we hear from leaders who have worked to improve women's financial security in the public and private sector.
Visit the web page at noon on Monday to watch a live stream of the event. To follow the event via Twitter or join the conversation, follow the hashtag #FSBW13.
Forum Agenda
Opening remarks (starting around 11:00): Nancy LeaMond, executive vice president, State and National Group, AARP; Jeannine English, president-elect, AARP
Keynote: Jean Chatzky, AARP financial ambassador, journalist, author and speaker
Panel 1: Senator Amy Klobuchar (D-Minn.), Senator Kelly Ayotte (R-N.H.), Congresswoman Donna Edwards (D-Md.), , Congresswoman Cynthia Lummis (R-Wyo.)
Panel 2: Diane Mayer, global brand manager, Marriott Residence Inn; Kathleen Murphy, president, Fidelity Personal Investing; Ana Recio Harvey, managing partner, HarveyFoster Impact Capital Group LLC; Diane Tomb, past president, National Association of Women Business Owners