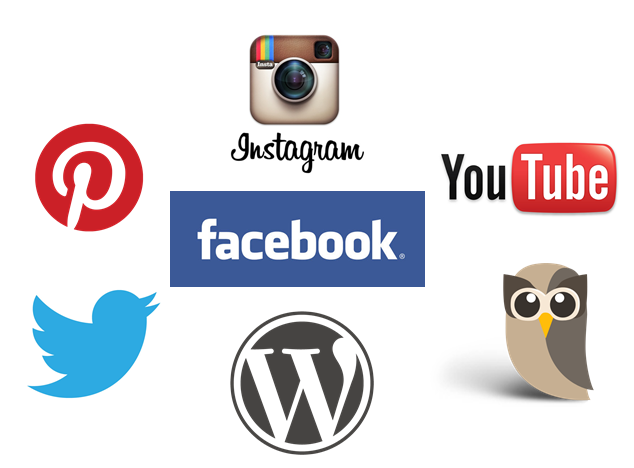 Spread the word: we're seeking a social media savvy intern to join our team! AARP Massachusetts is a nonprofit, non-partisan membership organization focused on helping people 50+ live their best lives. We work on issues that matter to our 800,000 members and all Bay State residents: health care, long-term care, economic security, and more.

Depending on your interests, we'd love to use your skills to help us monitor and improve our engagement on Facebook, YouTube, and Twitter – and Pinterest, Instagram, Spotify, and more. We'd also love your help taking video and photo at events, interviewing people with stories to share, researching for online articles, and helping with presentations and trainings. You'll be connecting with members, volunteers, and staff - both online and in person.

Applicants must have the ability to work both independently and collaboratively; exercise initiative; maintain a positive attitude; and be available to work a minimum of 10-12 hours a week at our downtown Boston office.

Money?

This is an unpaid internship – and can be completed for academic credit or on a volunteer basis. We do offer a small stipend to cover travel and parking costs, and will feed you, often!

Skills

What we're looking for is a highly organized and creative person who loves to keep up to date on all the latest digital tools and is looking to get into the world of social communications.

- Undergraduate or graduate student

- Available to work 10-12 hours per week at our Boston office

- Excellent writing skills, with course work in communications, news and feature writing, or social media networks

- Basic knowledge of Microsoft applications, plus Facebook, Twitter, YouTube, Pinterest and/or Instagram

Interested? Send your cover letter and resume to jbeam@aarp.org

PS: If you'd rather work in Pasadena, AARP California is also looking for a social media whiz!