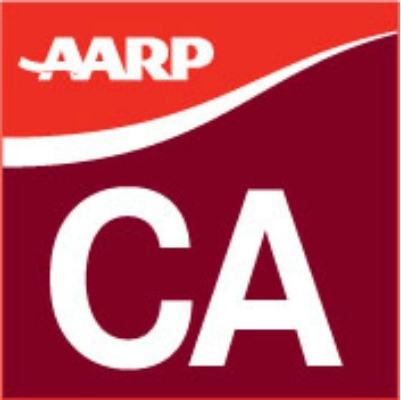 We're millions of members strong, the largest and "most powerful grassroots organization" around according to Fortune magazine. In fact, our commitment and collective strength enables us to serve and support a broad and diverse membership as well as embrace our own workplace diversity. If you're ready, here's your chance to take action throughout California!

We have an exciting opportunity in our California State Office located in Pasadena for a dynamic, innovative senior leader with significant knowledge of California, who will be responsible for building a cohesive, integrated, and highly functioning enterprise in California that focuses on increasing engagement, impact, and relevance for the state's growing population of 50+. You'll create a successful strategic business unit that enables the Association to achieve goals and objectives; act as a catalyst to bring together groups to advance the priorities of AARP and its membership; oversee budgets, staffing, and operations; establish and maintain effective statewide networks with policymakers and members of the community; and oversee AARP California's Advocacy, Communication, and Outreach efforts.

This position requires a Bachelor's degree in a related discipline, 10+ years of directly related experience, strong management and leadership skills, interpersonal skills, communication and organizational expertise, and demonstrated ability to work with diverse populations. In state travel up to 50%.

If this sounds like you, please visit www.aarpjobs.com for more information and to apply online.

Want to stay updated with events in your community? Sign up for our email list and follow us on Facebook and Twitter to stay informed!