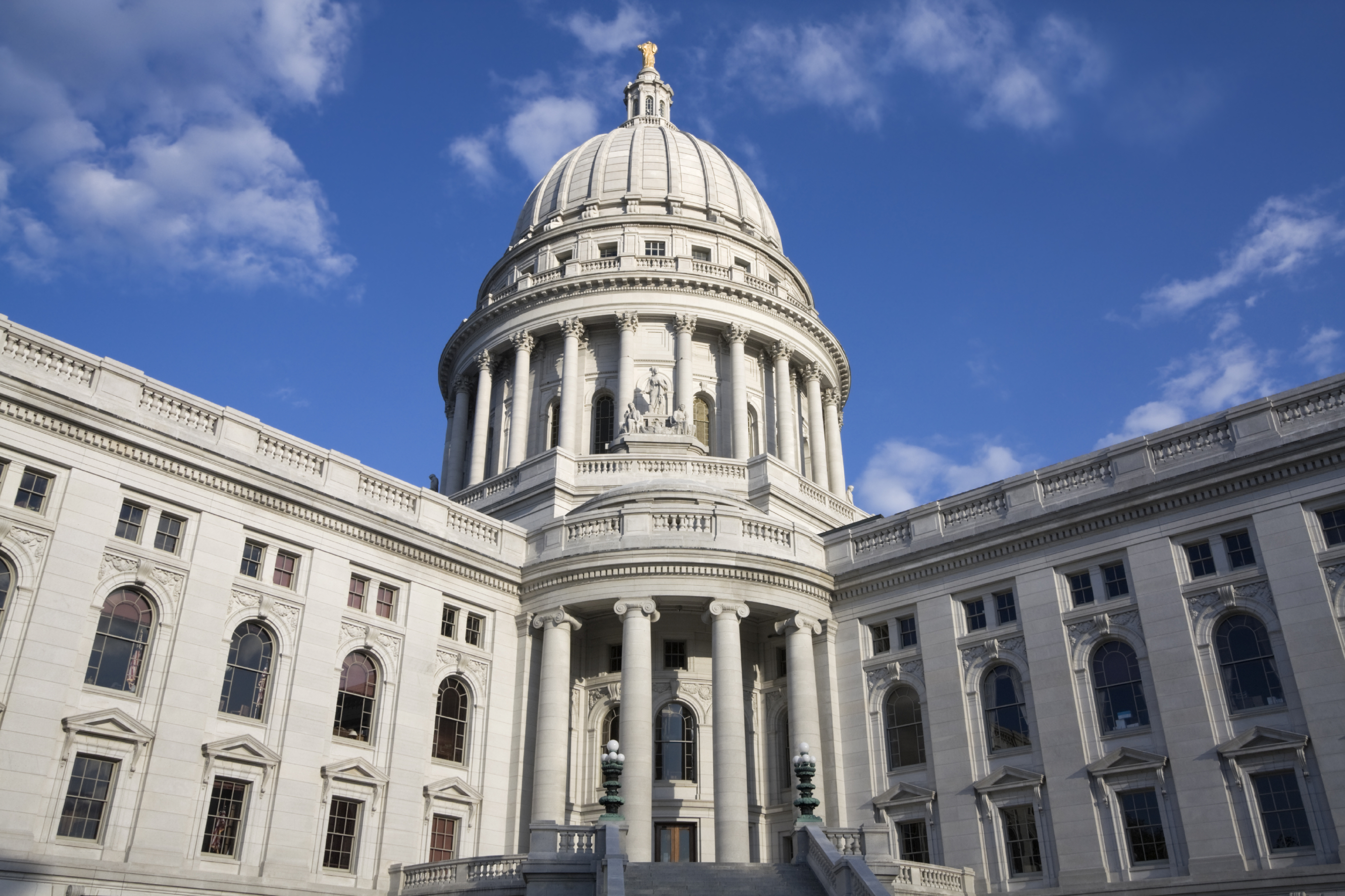 AARP advocates will testify at state budget hearings this spring to show support for family caregivers, encourage coverage of the uninsured and promote retirement savings.

The legislature's Joint Committee on Finance has scheduled a series of public hearings, giving residents across the state an opportunity to voice their opinions on spending proposals for 2015-17. The committee will then make recommendations to the legislature, which will vote on the budget and send it to the governor for approval this summer.

AARP will be front and center at these hearings, calling for tax credits for caregivers and increased funding for respite care, encouraging the state to accept federal money for Medicaid expansion and promoting a state-sponsored retirement savings plan for workers who lack access to an employer-sponsored plan.

To join in AARP advocacy on these issues, or to find a public hearing near you, go to aarp.org/wi.