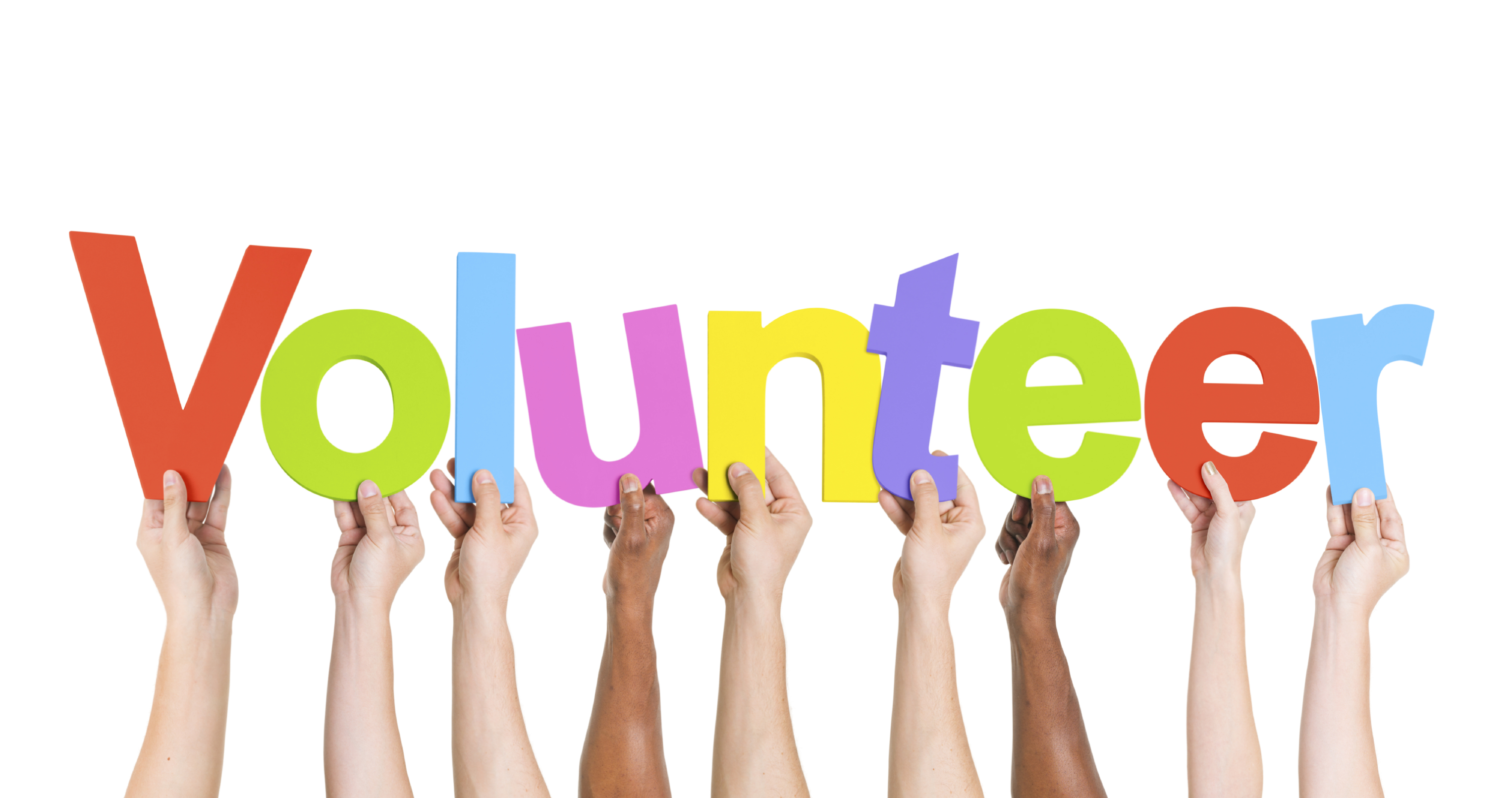 AARP is busy every day in communities across Wisconsin, working to improve the quality of life for people 50 and older and their families.

Such efforts include helping drivers stay safe behind the wheel, offering taxpayers free help with preparing and filing their tax forms, and advocacy on a range of issues from easing the burden on family caregivers to keeping utilities affordable. AARP staff coordinate these efforts, along with an army of volunteers.

"We could not be an effective organization without the help and support of our volunteers," said Sam Wilson, AARP state director.

To learn how you can get involved in efforts that help Wisconsinites age 50-plus, go to aarp.org/wi.