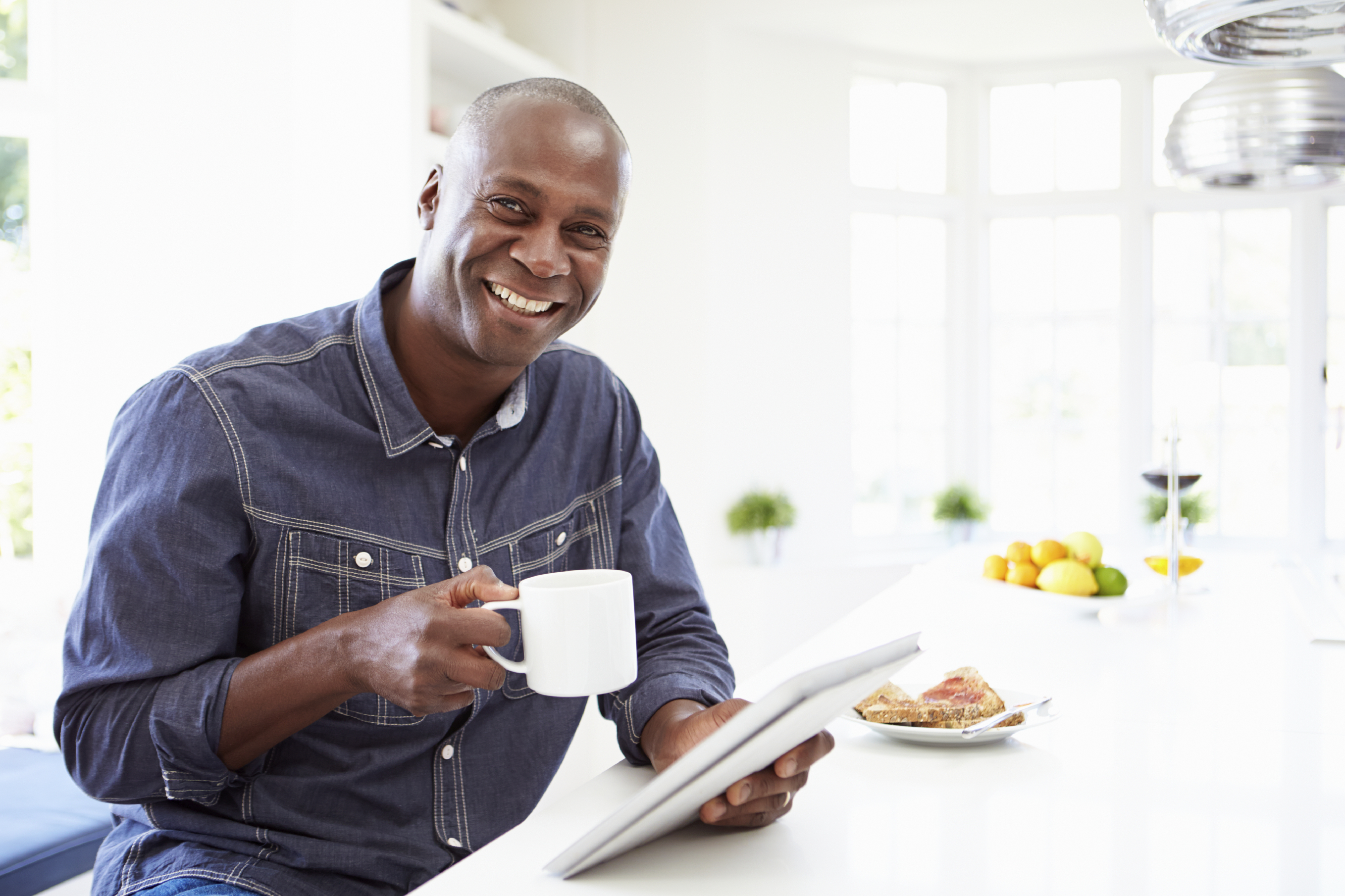 Happy Work@50+ Wednesday! You know we're always keeping an eye out for the latest news to share with you about workplace trends, job search tips, and entrepreneurial opportunities for experienced workers. Here's a roundup of a few of the best pieces we've read this week:

How to Get Along With a Younger Boss
It's no secret we're a fan of Kerry Hannon. (She is AARP's Jobs Expert, after all!) So of course we'd include a recent piece she wrote on bridging work generations. It's an important topic, given that one-third of U.S. employees reported working for someone younger as far back as 2012. Kerry shares 10 ways to work effectively and happily when your boss is younger than you.
Boomer entrepreneurs bet nest eggs on dreams
We're all about real possibilities, so we find it exciting to read about boomer entrepreneurs living out their dreams. What's unique about the folks profiled in this piece is that they're all using rollovers-as-business-startups (ROBS) to finance their businesses. "With this approach, budding entrepreneurs can use their retirement funds to finance or grow a business without incurring taxes or penalties." There's risk involved, but also potential reward.
Starting a Side Gig After 50: A How-To Guide
Are you looking to start a side hustle? Richard Eisenberg did a little leg work for you, chatting with Kimberly Palmer, author of The Economy of You: Discover Your Inner Entrepreneur and Recession-Proof Your Life, about how to start your own side business. She emphasizes the importance of making your main job your focus, getting out of your comfort zone, and using your new opportunity to "leverage your passions, experiences and skills."
The Bottom-Line Reasons for Mixing the Young and Old at Work
We're strong believers in workplaces that recruit and hire mature workers and we're just as passionate about multigenerational workplaces. New York City is taking the lead on both issues with their Age Smart Employer awards. According to this piece, "the city's age-smart designation is about identifying businesses in which a multigenerational workplace boosts the bottom line." Case in point: Settepani, a restaurant in Harlem where the owners say that "hiring people across all age groups reduces turnover and creates a culture of co-mentoring" and complementary skills. Very cool, NYC.
The Career Edge That Millennials, Boomers Share
We often hear about how different "kids today" are. But the truth is, millennials and boomers have more in common than you might imagine. Did you know that 27% of millennials are self-employed - and that over the last decade, the highest rate of entrepreneurial activity is among those age 55 to 64? Elaine Pofeldt posits that "many people consider traditional job creation as the only real solution to the problems facing many underemployed, unemployed and miserably employed Americans," but millennials and boomers may change that perception with their passion for entrepreneurship.
Now it's your turn to tell us: What's the most interesting Work@50+ news you've read lately? Let us know in the comments, or share with us on Facebook or Twitter!

Today's post is the most recent in our Work@50+ Wednesday bi-weekly series. Follow us on Facebook and Twitter to keep up to date on the latest in the series, as well as our events throughout the state. On Twitter, check out #workat50plus for the latest research and articles on the topic.