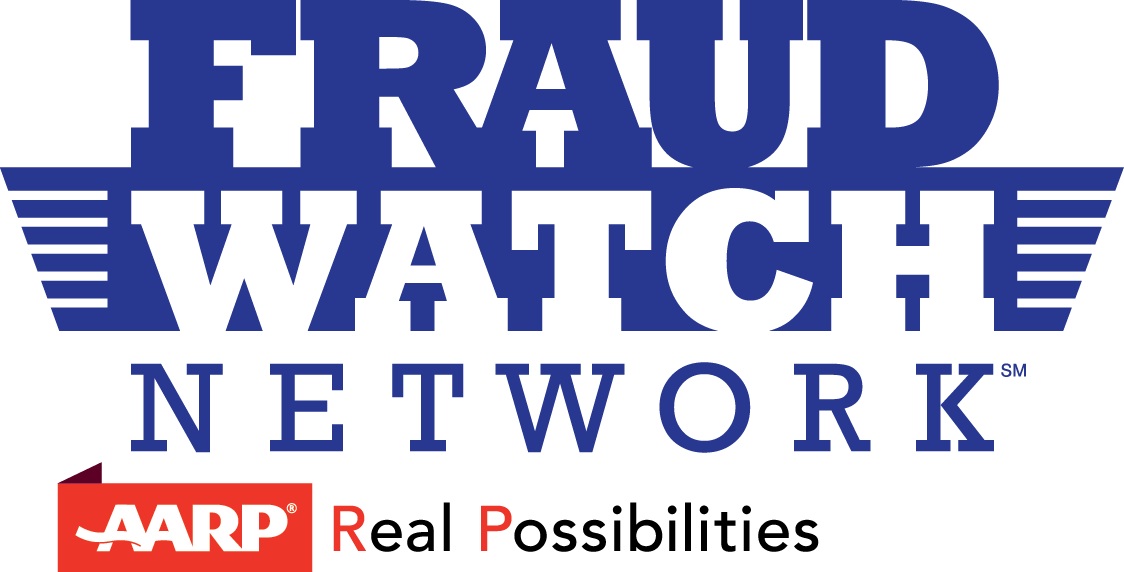 AARP invites West Virginians to help quash fraud in the Mountain State by joining its Fraud Watch Network.

The network provides information that can help people safeguard themselves from identity theft and keep scammers' mitts off their nest eggs. Anyone of any age can sign up for watchdog alerts to find out which scams are rampant, when risks are high and where to attend free information sessions.

A 2010 AARP survey found that West Virginians aren't doing enough to fight fraud: Only 35 percent, for example, had requested copies of their credit reports.

To sign up, call 877-908-3360 toll-free or go to aarp.org/fraudwatchnetwork and click on Get Watchdog Alerts.