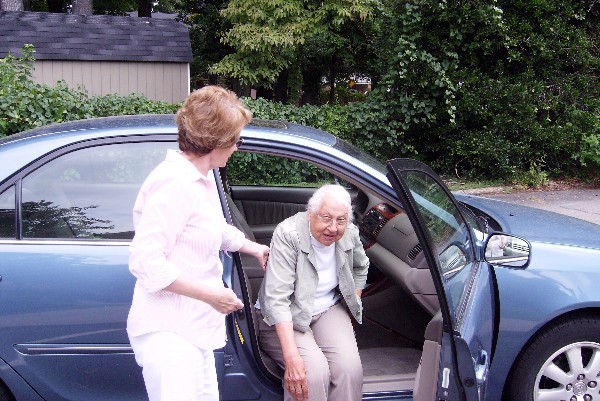 The vast majority of West Virginians want to age in place, but that can be a struggle for people who don't drive.

AARP West Virginia wants Morgantown-area residents to know about a new volunteer driver program in Monongalia, Marion and Preston counties. The Mountain Line Transit Authority is recruiting drivers 25 and older to take people to nonemergency medical appointments and the grocery store.

Americans 65 and older who lack transportation make 15 percent fewer trips to the doctor, 59 percent fewer shopping trips and visits to restaurants, and 65 percent fewer trips for social, family and religious activities, according to the American Public Transportation Association. For some isolated West Virginians, a volunteer driver may be their only social connection that day.

To learn more about the program, go to busride.org or contact Kelli LaNeve at 304-296-3680 or at mobility@busride.org.