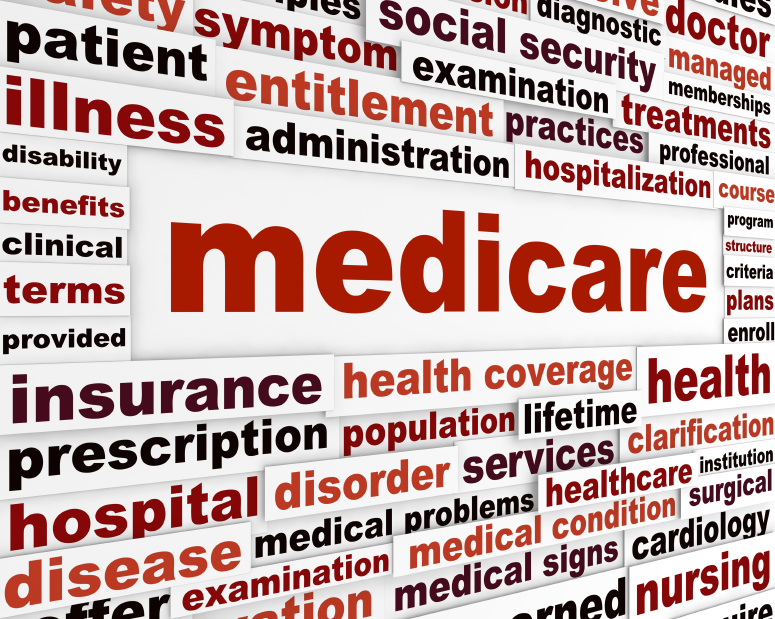 Choosing a Medicare plan can be daunting. With Medicare open enrollment beginning Oct. 15, AARP is spreading the word about a free service that can help West Virginians select a plan.

The State Health Insurance Assistance Program (SHIP) provides professional, confidential information about Medicare benefits, Medigap plans, long-term care insurance and help with applying for benefits. They can advise beneficiaries in person, by phone or online about such matters as medical bills, insurance claims, the prescription drug program and how to reduce out-of-pocket costs.

The Mountain State has about 392,000 Medicare beneficiaries. West Virginians 65 and older are expected to make up about 23 percent of the state population by 2030, up from 16 percent in 2010.

Call SHIP toll-free at 877-987-4463 or go to wvship.org.