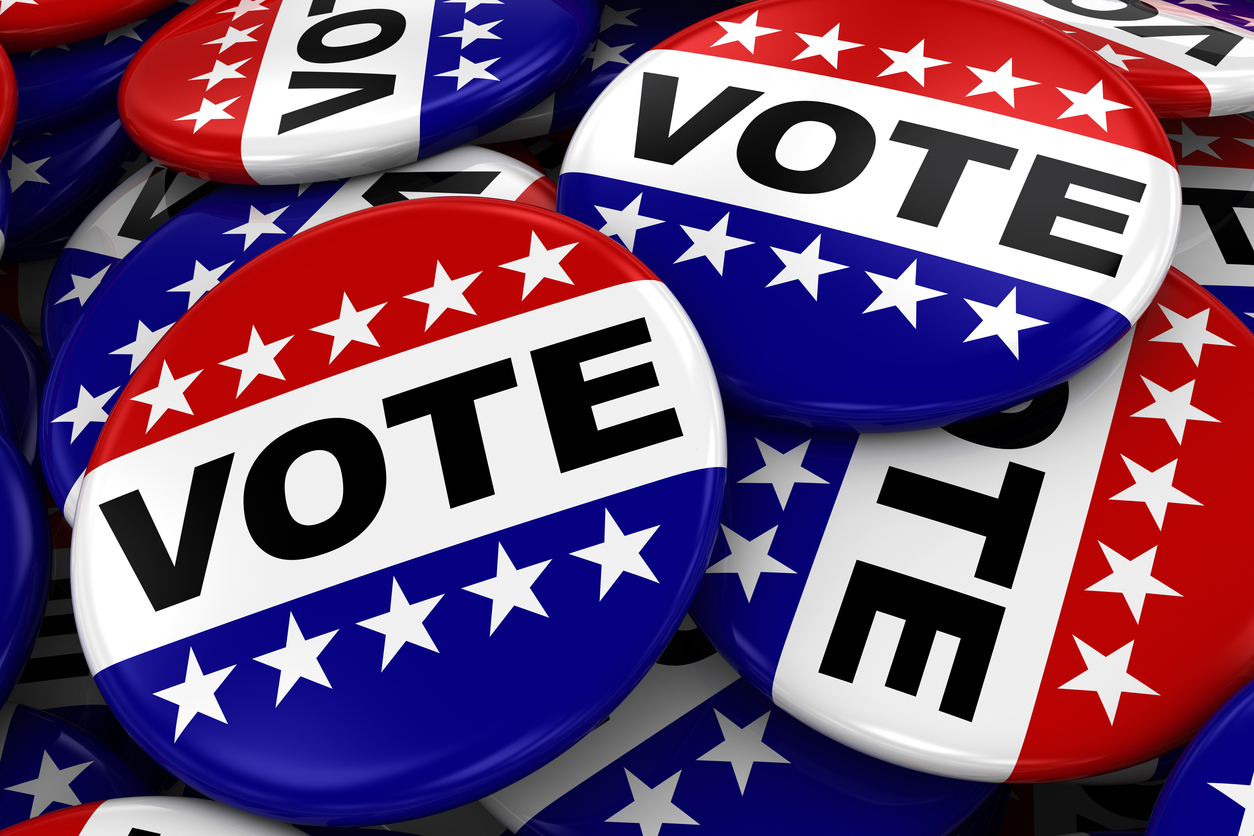 AARP has a proud 36-year history of non-partisan voter engagement and does not endorse or oppose candidates, nor does AARP make contributions to political campaigns or candidates. Instead, we ask questions, so our 83,000 AARP Wyoming members understand where the candidates stand on important issues and make their own decisions on Election Day.

In AARP Wyoming's Video Voter's Guide series, we ask candidates for Wyoming Legislative races, four questions of importance to AARP Wyoming members and Wyoming voters age 50 and over.


Those questions are: Wyoming's senior population grew 40% from 2010 to 2020, the second fastest rate in the country. The State Legislature has debated how to respond to the changing needs of this population as it ages and becomes more dependent on long term care paid for privately, as well as through the state's Medicaid program. How should the state adapt its current policies and programs to reflect this population shift and help the state's older adults thrive?
AARP believes residents 50 and older and their families should have access to reliable, affordable, high speed internet so that they can manage their business, stay connected to family and friends and more. As Wyoming spends money from the federal government on high speed internet development, how would you work to expand access to residents?
Property Tax funds important services and roughly one-third of local revenue nationwide. However, experts tell us Wyoming is seeing rising property values of 15-to-20 percent year-over-year. How can Wyoming balance the need for local revenue with our state's fast-rising property values, which translate to higher property taxes?
Consumers lose billions of dollars each year to online, financial, and other types of fraud. Older adults are more often targets of fraud and abuse. What will you do to ensure that Wyomingites are protected against fraud and deceptive or unfair business practices, as well as provide opportunities to compensate fraud victims?
While not every candidate for Wyoming Legislature agreed to be a part of the Voter's Guide series, we do have many who offered their views on these important questions. Click below on the names of the candidates to see who answered, and what they had to say. Keep checking back during the campaign season as AARP Wyoming uploads more videos in the series as they are shot and edited.