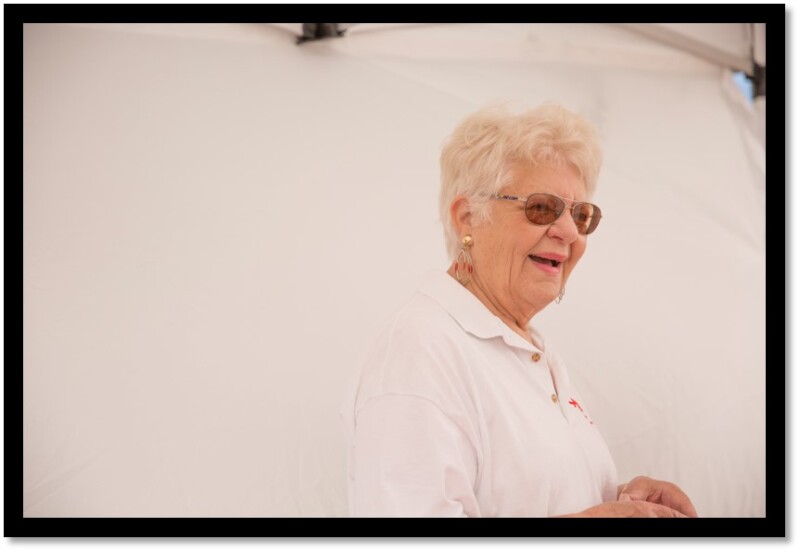 AARP Wyoming honored Casper's Barb Summers with its Community Action Team Leader award Thursday night at the organization's Volunteer Recognition Awards Dinner in Casper.

Casper has one of the state's largest and most impactful Community Action Teams, though that wasn't always the case. Over the past two years, the Casper Community Action Team has put together a group of volunteers, which meets monthly, and has put together such events as an evening with Frank Abagnale, a Shred Fest, and several Movies for Grownups events.

At the helm of the Casper Community Action Team is Summers. Summers took over as Casper's Community Action Team leader this year, adding to a litany of other volunteer efforts. If the old saying, "if you want something done right, find a busy person," is true, then AARP Wyoming has found a great one in Summers.

he is currently on the Golden K Kiwanis Board of Directors and the Advisory Board for Casper College's Nursing Program. She delivers Meals on Wheels, while coordinating and delivering food to the Food for Thought program. Summers cleans up litter in downtown Casper on a weekly basis and attend the Kiwanis meetings every Tuesday.

Summers lives in Casper where she spent a 30-year career working for the State of Wyoming in various capacities, mostly as a supervisor, social worker and counselor. Tonight, she is your Community Group Volunteer of The Year. Barb Summers.