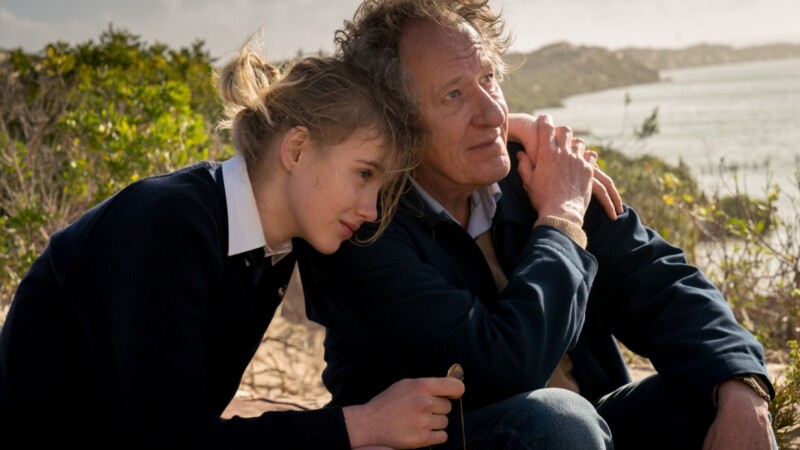 AARP's Casper Community Action Team will host a screening of "Storm Boy," at Studio City Stadium Cinemas in Casper at 7 p.m. on Aug. 21. The movie and snacks are both free thanks to AARP.
To attend the movie, AARP asks that you register for the event. To register, call 1-844-418-2281 or click here.
"Storm Boy", starring Geoffery Rush and Jai Courtney, is a beautiful and contemporary retelling of Colin Thiele's classic Australian tale. Storm Boy has grown up to be Michael Kingley, a successful retired businessman and grandfather. When Kingley starts to see images from his past that he can't explain, he is forced to remember his long-forgotten childhood, growing up on an isolated coastline with his father. He recounts to his granddaughter the story of how, as a boy, he rescued and raised an extraordinary orphaned pelican, Mr. Percival.
AARP presents "Storm Boy," through its Movies For Grownups series, which seeks to fight social isolation in those age 50 and over. Social isolation occurs when people withdraw and become disconnected from family, friends and community. A study by professors Julianne Holt-Lunstad and Timothy Smith of Brigham Young University found that prolonged social isolation is as harmful to health as smoking 15 cigarettes a day, and is more harmful than obesity.
Social isolation has been linked to higher blood pressure, greater susceptibility to the flu and other infectious diseases, and earlier onset of dementia.
For more information on the event, contact Barb Summers at 307-251-1123.