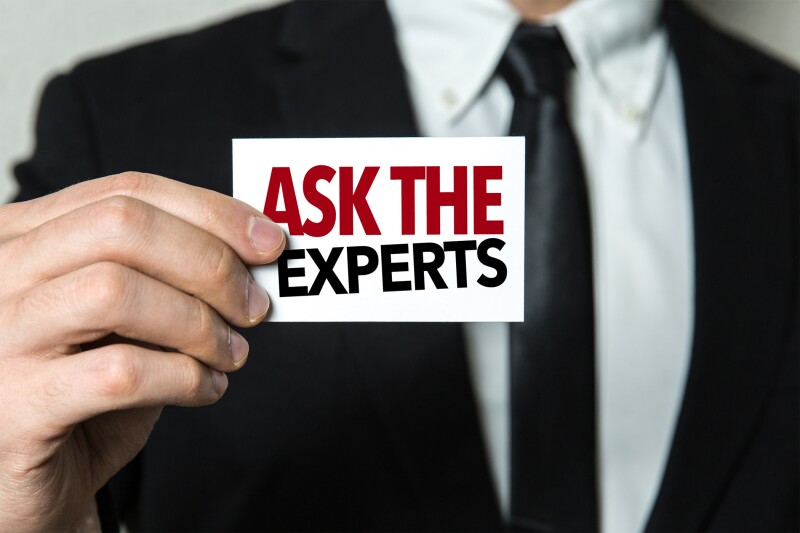 AARP Wyoming and the Wyoming Department of Insurance have collaborated to offer a list of answers to questions the Insurance Department is commonly asked. To reach out to The Wyoming Insurance Department, call: (307) 777-7401.
Question: How is the value of an automobile determined?
Answer: There are several commonly used resources to determine the general value of a vehicle such as Edmonds.com, NADAGuides.com, Kelly Blue Book, kbb.com, truecar.com and others. Local dealerships, credit unions, and banks can also be good sources. However, there are many additional value considerations including the "cash value" versus the "trade-in value" and condition of the vehicle. Remember, the values listed in these references may not be tied to actual cars but are based on assumptions. For example, one company determines car value based on a car's price when it was new, but market conditions, and a variety of other factors affect the value. So, while the value may bear a close resemblance to what you might pay at a used car dealership, you would probably not get that same amount for a trade-in, and it may not be the value determined by your insurer.
Question: How is the value of damages determined in the event of an accident?
Answer: There are many factual determinations that are evaluated in an auto accident so there is not a single answer to this question. You may need to discuss accident details with your insurer and/or attorney.
Insurers may consider a number of factors including the cost to repair versus cost to replace, the use of original equipment versus original equipment manufactured (OEM) parts as well as other factors. Some insurers use third party estimating systems to determine the damages of the vehicle and to determine the extent of damage and cost to repair. These systems can also be utilized in determining a total loss valuation. Also, repair costs can have some regional differences. Insurers often require estimates from more than one location for repairs.
Question: How is "total loss" determined for automobiles?
Answer: Generally, insurers determine if a total loss is applicable when the repairs exceed 75% of the vehicle's value; however, that is not an absolute number. It is important for consumers to discuss this matter with their insurer. Again, "value" of your vehicle isn't an absolute number but includes many factors. If you have an accident, your vehicle may be deemed a "total loss" vehicle. Total loss is determined by facts of the situation, but it is often evaluated on three factors:
1. The cost to repair the vehicle is equal to or exceeds its actual cash value (ACV).
2. The cost to repair plus the salvage value (money recouped by the insurance company from an authorized salvage dealer) equals or exceeds the actual cash value of the vehicle.
3. The car is too unsafe to repair.