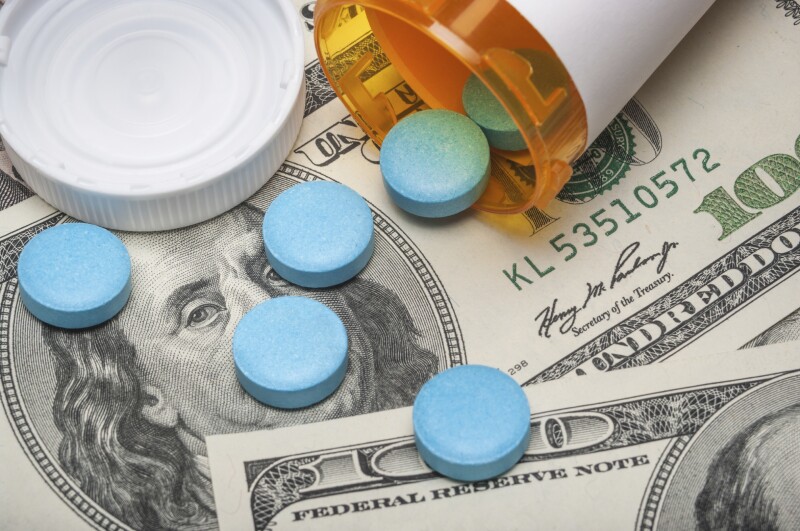 Sometimes legislation in Congress has unintended consequences. This is one of those times. The proposed Senate health care bill would increase costs and risks for individuals in Wyoming including: seniors, children and adults with disabilities, people with pre-existing conditions, and those ages 50-64.

But, let's start with Wyoming's taxpayers. As it stands, the proposed bill would drastically cut federal funding for Medicaid which supports health programs for vulnerable Americans, in Wyoming. Such a huge loss of funds, in total $772 billion nationwide, would blow a giant hole in our state budget, shifting more costs onto our state taxpayers.

It would also put more than 88,000 of our most vulnerable citizens—seniors with low incomes and children and adults with disabilities—at great risk of losing the vital health care and services that they desperately count on. An immediate threat would be to seniors and Wyoming residents with disabilities who rely on cost-efficient services to remain at home, where they want to be. Loss of services, like medical care, long-term care, and dental care would force many of our most vulnerable citizens from their homes and into far more costly nursing homes.

In addition to all of this, the Senate health care bill would slap an age tax on individuals in Wyoming between the ages of 50 and 64 who buy insurance on the individual market. This tax allows insurance companies to charge older people five times more than what other people pay for the exact same policies. Coupled with the bill's reduced tax credits for older Wyoming residents, these changes could cause their premiums to skyrocket. The AARP Public Policy Institute has crunched the numbers. A 60-year old in Wyoming earning $45,000 a year could pay up to $16,180 MORE for health coverage under the proposal. How is this an improvement? The point of health care reform is to lower costs, not raise them.

To make matters even worse, under the Senate health care bill, Wyoming residents with pre-existing conditions would be at risk. The bill undermines protections that stop insurance companies from denying coverage or charging outrageous premiums for people with conditions including heart disease, cancer and diabetes. The back-room deal adding money to a high-risk pool fund isn't nearly enough to keep premiums at a reasonable level.

All of this adds up to one clear conclusion. The proposed Senate health care bill is not the change we voted for. It means higher prices and less coverage, and our Senators should not support this high-cost, high-risk bill.

AARP, on behalf of its more than 88,000 members in Wyoming, urges Senators Michael Enzi and John Barrasso to stand up for Wyoming's aging population and oppose the Senate health care bill.