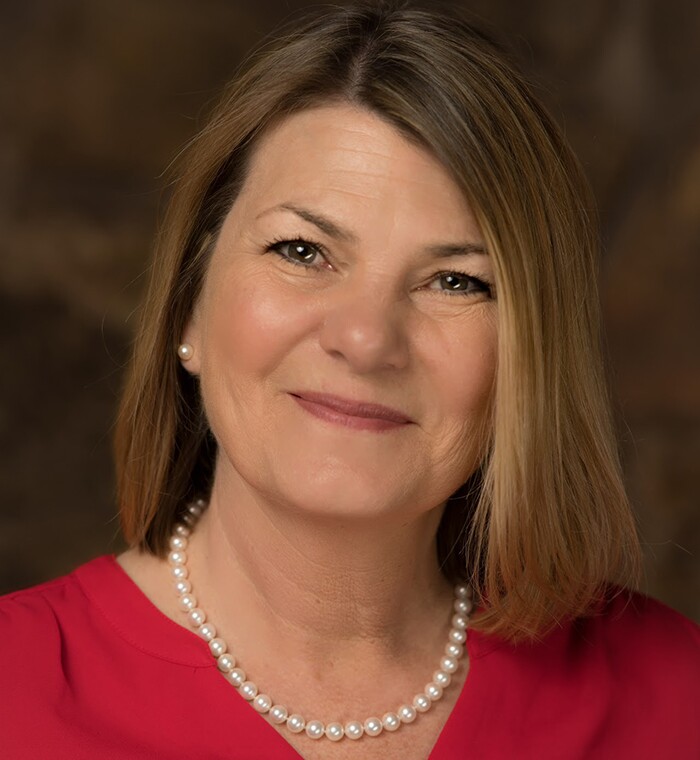 On Wednesday, April 22 at 4:10 p.m. AARP Wyoming will host Wyoming First Lady, Jennie Gordon, and Lisa Osvold of the Wyoming Department of Health on a TeleTown Hall to discuss where Wyomingites can find services to combat hunger and remain healthy.

AARP will start making calls to a select number of AARP Wyoming members at 4 p.m. using a 1-800 phone number. Participants will be able to ask questions in real time during the call. If you have questions you wish to ask Gordon or Osvold in advance, send those questions to tlacock@aarp.org. If you want to listen in on the TeleTown Hall but are not called by AARP, use this link to listen in.

In October 2019, Wyoming First Lady Jennie Gordon launched the Wyoming Hunger Initiative, which works to prevent food insecurity by increasing awareness and support for the work of local anti-hunger organizations statewide. On March 17, Gordon's Wyoming Hunger Initiative expanded its work with a COVID-19 Task Force. That Task Force has given away grants totalling $40,000 to anti-hunger organizations in each of Wyoming's 23 counties. The Task Force has also developed a website, nohungerwyo.org with county-specific information on resources for those experiencing food security, or other needs.

Osvold heads up The Wyoming Department of Health's Aging Division, which is committed to providing care, ensuring safety, and promoting independent choices for Wyoming's older adults. Osvold's division has oversight responsibilities in the areas of senior centers, skilled nursing facilities, as well as home and community-based services. Osvold will discuss methods Wyoming's age 50+ can use to stay safe and healthy in the era of COVID-19.

National TeleTown Halls

AARP's national office has also been running national TeleTown Halls each week with dynamite experts from the CDC, Health and Human Services and the University of Southern California. Click here to listen on subjects such as Coronavirus: Protecting and Caring for Loved Ones, Staying Safe: Protect Your Health, Wealth and Loved Ones,and Symptoms of COVID-19, How to Protect Yourself, and What It Means for Older Adults and Caregivers.