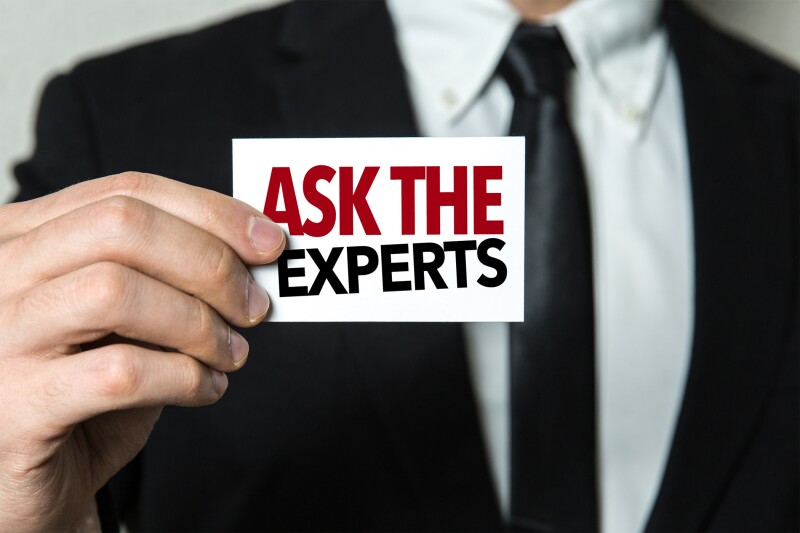 AARP Wyoming will host a TeleTown Hall focusing on fraud and scams in the Cowboy State starting at 6:30 p.m. on September 30.

Joining AARP Wyoming State Director Sam Shumway and Moderator, Bob Beck of Wyoming Public Radio on the call will be Ben Burningham of The Wyoming Attorney General's Office; Jane Carlson of Wyoming's Adult Protective Services; as well as US Attorney, Mark Klaassen. Burningham, Carlson, and Klaassen will discuss fraud and scams relevant to Wyoming. Following their remarks, we'll take questions from listeners.

"Our TeleTown Halls are a great opportunity for us to speak directly to many of our 83,000 members in the state of Wyoming," says AARP Wyoming State Director Sam Shumway. "In this TeleTown Hall, we bring together some of the most important law enforcement agencies in the state to walk our members through methods for keeping themselves safe from scams and theft."

AARP operators will dial out to thousands of AARP members in Wyoming. Those who pick up their phone will be connected with the TeleTown Hall, starting at 6:30 p.m. If you do not receive a call and wish to take part in the TeleTown Hall, you can join the TeleTown Hall by calling 1-877-229-8493 and use the access code of 16277, prior to 7:00 p.m. You may also listen to the TeleTown Hall online and free of charge at the link: https://vekeo.com/event/aarpwyoming-47441.