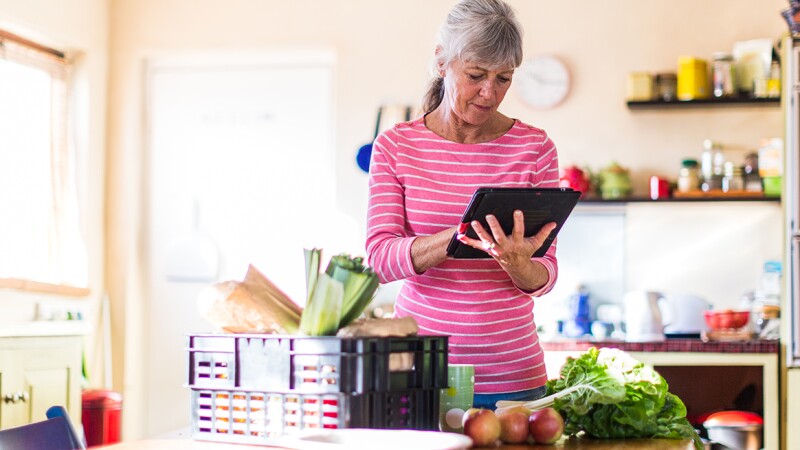 In the face of the coronavirus pandemic, Wyoming is providing information and resources to help older Wyomingites and those caring for them protect themselves from the virus and help prevent it from spreading to others.

Governor Gordon is urging Wyoming citizens to "stay home whenever possible, only going out when absolutely necessary, it is imperative to flatten the curve by staying home."

If you have coronavirus symptoms, call your health care provider or the Wyoming Department of Health to figure out if you could — and should — get tested. Signs of the virus are a dry cough, fever and shortness of breath. (Read more about coronavirus and how to stay safe.)

Up-to-date state and local health information:

For medical, food and recovery services and information, contact Wyoming 211.
Food assistance resources:

The Wyoming Hunger Initiative has resources for each county in the state. If financial difficulty is a barrier to food, find your closest food bank and other food assistance programs in your area.
SNAP: Wyoming Supplemental Nutrition Assistance Program, see if you are eligible here.
Additional resources for seniors through the University of Wyoming can be found here.

Unemployment benefits:

Grocery stores to know about:

Safeway: Albertsons chains, including Safeway, are open Tuesdays and Thursdays from 7 to 9 a.m. for older adults and other at-risk shoppers, including pregnant women and people with compromised immune systems.
Sam's Club: Sam's Club locations nationwide will offer early shopping hours every Tuesday and Thursday from 7 a.m. to 9 a.m. for seniors and those with disabilities or compromised immune systems. This includes our pharmacy and optical centers and will last until further notice.
More on Coronavirus