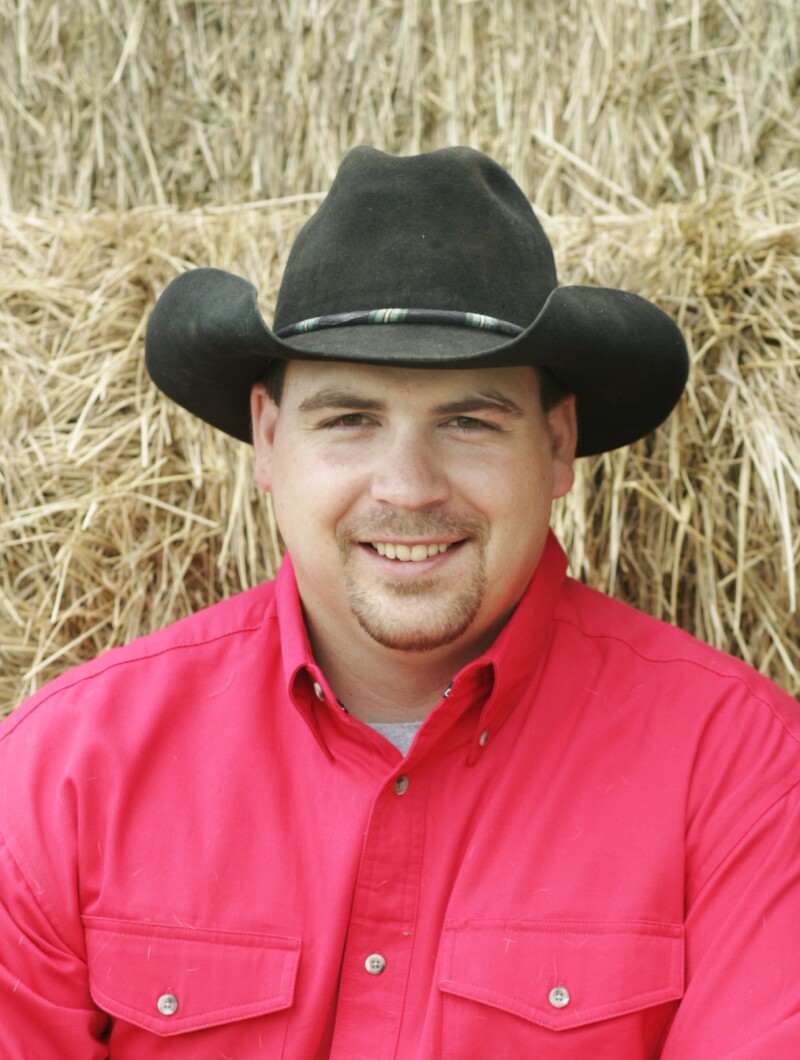 Don't spend your family vacation hermetically sealed in some fancy mega-hotel somewhere. Instead, stretch your legs – and your horizons – with a road trip encompassing several of our national parks.

You can plan out your own route to one or more of the parks, or you can visit the National Park Service's website for pre-planned itineraries. Either way, this is a great year to see as many parks as you can, because this year marks the 100th anniversary of the National Park Service.

If you want to visit more than a few national parks, you're going to have to step outside the borders of Wyoming. Though our state is home to the world's first National Park ( Yellowstone was established in 1872 – 44 years before the National Park Service, actually), the only other national park in Wyoming is Grand Teton National Park.

These are great destinations, though, and if you're planning a road trip, you could do worse than to include them in the route.

If you're up for a bit more adventure, consider the Yellowstone Bandlands Road Trip, as outlined by the National Parks Service on its trip planning website at us-parks. com/road-trip.html. This route will take you through Rocky Mountain National Park in northern Colorado; Dinosaur National Monument in western Colorado and eastern Utah; Grand Teton and Yellowstone parks, and Bighorn National Forest in Wyoming; and Custer State Park, Badlands National Park and Wind Cave National Park in western South Dakota.

This is a pretty ambitious trip; according to MapQuest.com, it's a 1,880-mile route. You could probably shorten it some and still see all the sights, or you could extend it quite a bit if you want to take a side trip to Devil's Tower National Monument. Hey, it's your road trip – go wherever you want!

The Yellowstone and Arches Road Trip is a bit shorter. After visiting Grand Teton and Yellowstone, swing into Idaho to see Craters of the Moon National Monument and Preserve. Head south from there into Utah, and pick up Canyonlands National Park, Arches National Park, and then up to the Colorado/Utah state line to see Dinosaur National Monument. If you complete the circuit by heading all the way back up to Jackson, Wyoming, you'll have covered about 1,350 miles.

There are other suggested routes that are shorter yet – consider the Theodore Roosevelt and Black Hills Road Trip that covers Badlands and Wind Cave national parks and Custer State Park in South Dakota; Theodore Roosevelt National Park in North Dakota; and Bighorn National Forest in Wyoming.

There also are much longer routes, like the Olympic and Yellowstone Road Trip, which goes from Yellowstone up to Glacier National Park in Montana; Mount Ranier, North Cascades and Olympic national parks in Washington; Crater Lake National Park in Oregon; and Craters of the Moon in Idaho, along with several national forests along the way. This one might take up most of the summer to do right.

No matter which route you plan to drive, be sure to take advantage of the National Park Service's discounted multi-park passes. An Interagency Annual Pass is $80, and it's valid in all national parks for one year through the month of purchase. It allows the pass holder and three additional people access to the parks.

If you or someone in your party is a member of the U.S. Military, you can get an Interagency Annual pass for free. Likewise, 4th-graders are admitted at no charge to all national parks – this pass is good during the child's 4th-grade year and the following summer.

Seniors can get a hefty discount, as well. Citizens who are 62 years old or older qualify for a Lifetime Interagency Senior Pass, which is $10 and is valid for the rest of the pass holder's life.

If you're only planning to hit one park on your trip, or one park each month through the summer, you might plan your trips for the 16th day of the month. During this 100-year anniversary of the National Park Service, entry to all parks is free on the 16th day of each month.

Be sure to check out the National Park Service's website at nps.gov as you plan your trip – there are other discounts available, as well as plenty of tips about what to see, where to stay, and what to do along the way.