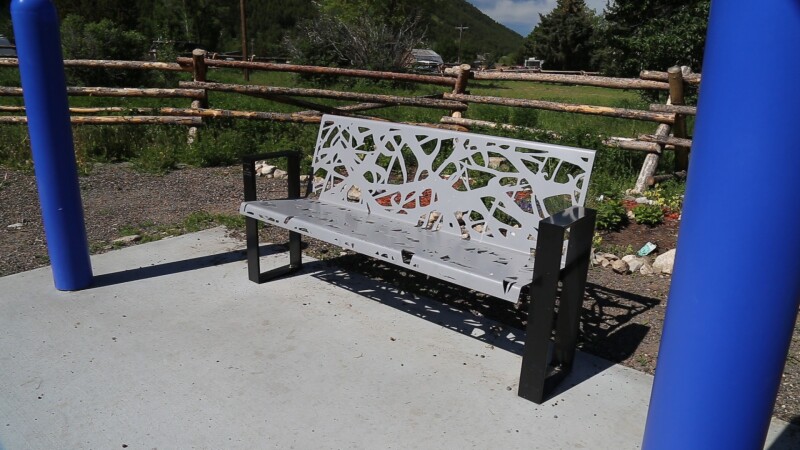 In the newest addition of AARP's book " Where We Live," Jackson, Wyoming is featured for offering its citizens a new place to sit.

At a prominent bus stop near the Jackson Hole Senior Center and Rancher Street across from the Pioneer Homestead Senior apartments in Jackson, had no place for the residents to take a seat while waiting for their bus to arrive. Worse yet, the bus stop was located in the midst of a weed field next to a garbage dumpster.

A grant from AARP helped the project get started and neighbors from the surrounding area pitched in to help. Now residents young and old can benefit from the new artistic, yet practical, park bench and surrounding garden area.

AARP's "Where We Live" book showcases the communities across the nation making people's lives better. From installing bus benches, establishing fitness zones, and community clean ups, leaders are improving and bettering the communities we live in. The communities featured in "Where We Live" prove that little steps to improve our communities can have a big impact in our overall well-being.