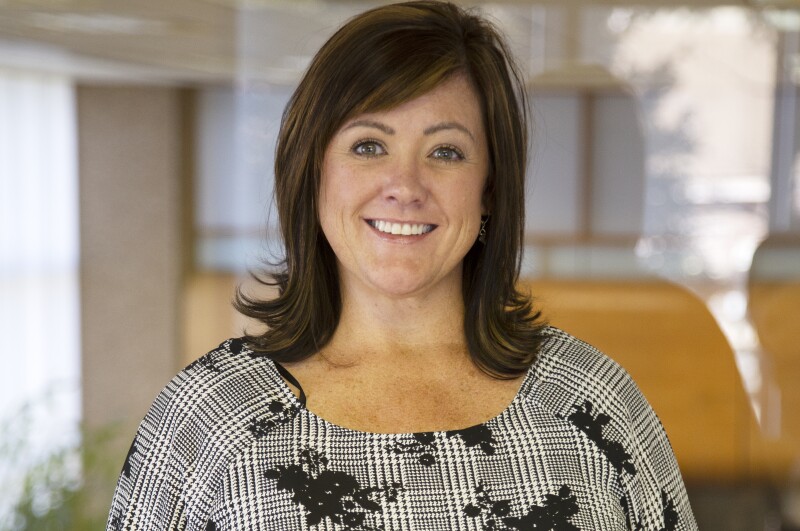 Tanya Johnson will join AARP Wyoming as the organization's Associate State Director for Outreach and Local Advocacy on Sept. 24. Johnson comes to the AARP Wyoming state office from the City of Casper where she worked for the City Manager and City Council as well as the Municipal Court.

In this new position, Johnson will work closely with AARP's statewide network of volunteers to support Wyoming communities and provide value to AARP's 87,000 Wyoming members. She will also support the local advocacy and AARP interim legislative priorities.

"I am honored to join the AARP Wyoming team and am excited to connect and engage with the amazing people throughout our state in efforts to positively focus on aging," Johnson says.

Johnson is no stranger to the efforts of AARP Wyoming having been the co-chair of the Age-Friendly Casper effort in the Oil City. Age-Friendly Casper is an initiative through AARP which strives to improve the eight domains of livability in a community. Johnson was also instrumental in writing a $7,500 Community Challenge Grant, from AARP, which resulted in a new bus stop near the Albertson's on the city's east side. In addition, she was a part of Casper's Senior Services survey, which has acted as a roadmap for many AARP efforts.

Johnson is a Sheridan High School and University of Utah graduate with degrees in sociology and criminal justice. After working for 13 years at the University of Utah Burn Center, she came back home to Wyoming, earned a Master's Degree in Public Administration at the University of Wyoming.