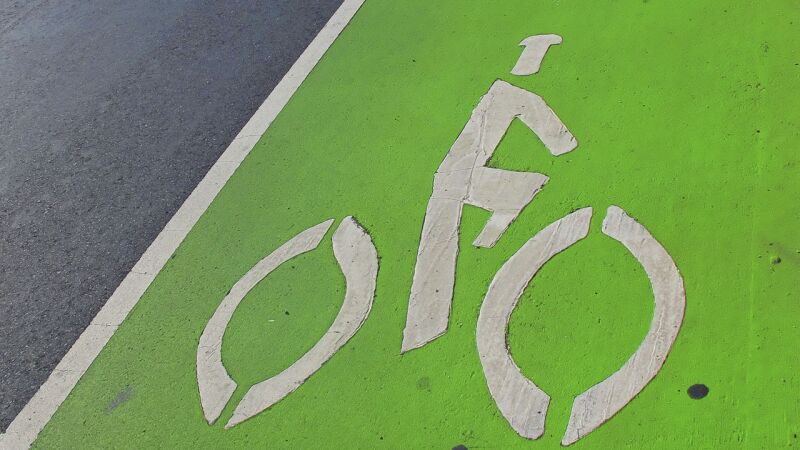 AARP Wyoming is helping to launch a state chapter of the Colorado nonprofit Miles of Smiles. The program offers rides for nursing home residents in specially made pedicabs, called trishaws, that are piloted by trained cyclists.

A trishaw ride allows passengers to connect with the cyclists while getting out in nature.

The program began in Colorado in 2019, and AARP is sponsoring the first trishaw for the Wyoming chapter in Cheyenne. It's seeking volunteers who will be trained to operate the three-wheeled bikes, which feature an electric assist. The goal is to begin offering rides this summer.

To learn about volunteering, contact Jennifer Baier at 920-392-2250 or jbaier@aarp.org. Contact Kelsey Devereaux at 206-914-1543 or kelsey.devereaux@caringedge.com to schedule a ride.