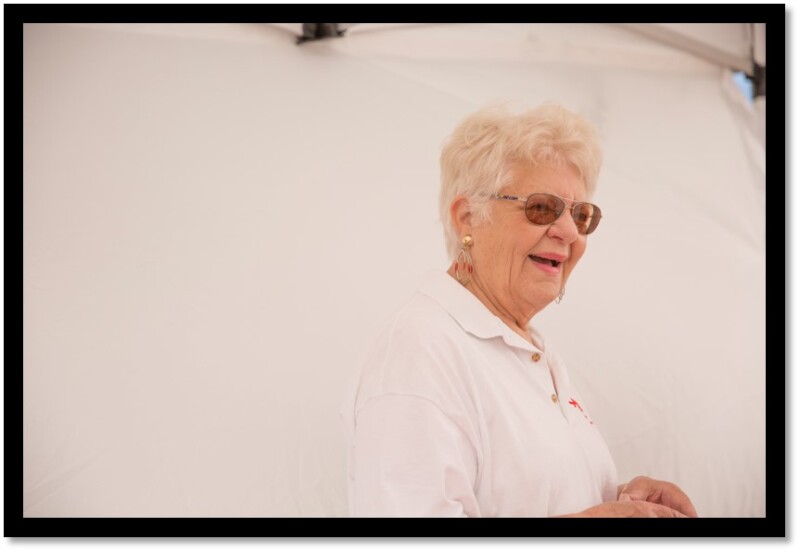 In 2018, AARP Wyoming decided to transition one town into a Community Action Team (CAT), the first in the state. This was uncharted territory and the correct path to make this new attempt work was unclear. What was clear, however, was who stepped up to lead in this new endeavor, Barbra Summers, who stepped up and quickly made Casper's CAT a hot spot for her community to get together.

Summers spent a 30-year career working for the State of Wyoming in various capacities, mostly as a supervisor, social worker, and counselor. She is currently on the Golden K Kiwanis Board of Directors and the Advisory Board for Casper College's Nursing Program. She delivers Meals on Wheels, while coordinating and delivering food to the Food for Thought program. Barb also cleans up litter in downtown Casper on a weekly basis and attends weekly Kiwanis meetings.

"When I was approached to head this new team, I had some free time and was excited for a new challenge, Barb says. "It was a slow start at the beginning but as we built a team of volunteers and started to get out into the community, the ball started rolling. Our first big event was an evening with Frank Abagnale, which was a huge success."

The Evening With Frank Abagnale, held in August of 2018. provided insights of those attempting to commit identity theft from Abagnale himself, whose life was featured in the movie, "Catch Me If You Can." The event brought nearly 250 people to The Lyric in Casper.

Over the past two years, the Casper Action Team (CAT) has put together a dynamic group of volunteers that host many different events. The CAT team meets monthly and is a great social activity for the volunteers to attend. A few of the events that the CAT team has hosted with Summers at the helm are: AARP's fraud prevention events known as paper Shred Fests, several Movies for Grownups events, weekly nature walks, and most recently, a Fraud Prevention Conference.

Summers beams with pride when reflecting on her time volunteering, "I am proud to be associated with AARP and letting the community know about all of the great programs that are available. The CAT team was able to show up in our community in a meaningful and impactful way."

Summers was instrumental in creating an impactful Community Action Team that will continue on for many years. The value that she put into the Casper Action Team is priceless. As the Casper Action Team transitions into new leadership as Barb steps down, the path that Barb carved out is clear and set up for the next set of volunteers to take over. Bill Kiedaish will be stepping up as the new CAT leader and although he has large shoes to fill, Casper is in good hands.

From all of us at AARP Wyoming, thank you Barb Summers for your hard work, dedication, and time in making your community a better place.

For information on volunteer opportunities throughout Wyoming, please contact Associate State Director of Outreach and Advocacy, Tanya Johnson, at 307-432-5810 or tajohnson@aarp.org.