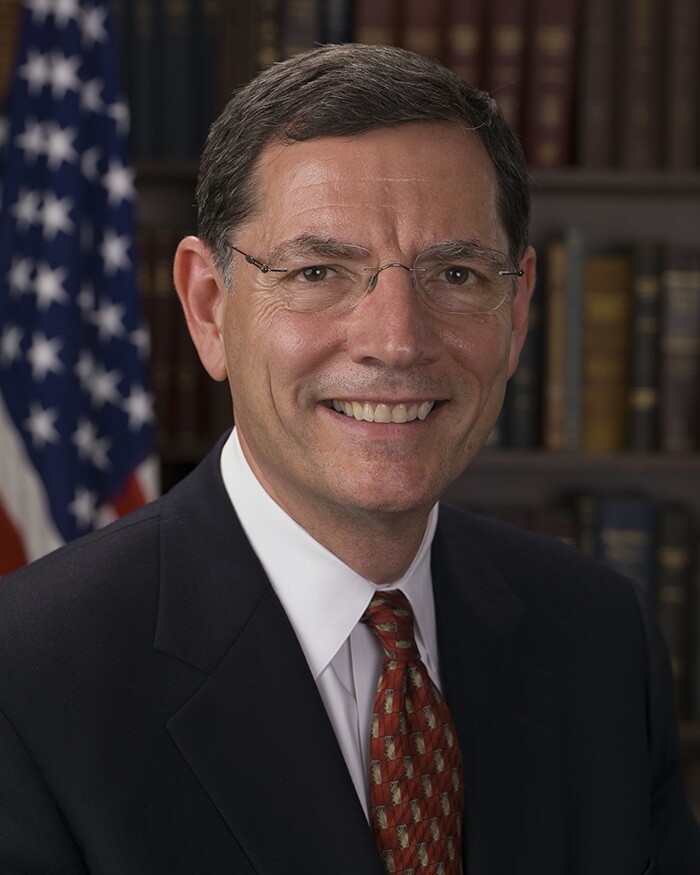 On Wednesday, April 15 at 6:40 p.m. AARP Wyoming will host US Senator John Barrasso on a TeleTown Hall to talk about the latest impacts of COVID-19 in Wyoming and around the country.

As of April 8, the State of Wyoming has 230 confirmed cases of the COVID-19 with 94 of those cases having recovered. On April 15, Senator Barrasso will discuss the federal government's response to the virus, and answer constituent questions.

AARP will start making calls to a select number of our members at 6:35 p.m. Look for a call from a 1-800 number at that point. In addition to live questions, questions may be submitted in advance. Send those questions to tlacock@aarp.org. There is no guarantee your question will be asked to Senator Barrasso. If you want to listen in on the TeleTown Hall but are not called by AARP, use this link to listen in.

According to his Senate website, Senator John Barrasso, MD was sworn in to the United States Senate in 2007. He is the third-ranking member in the Senate Republican leadership as Chairman of the Senate Republican Conference. He is also the chair of the Senate Environment and Public Works Committee. An orthopedic surgeon, Barrasso has previously served as the President of the Wyoming Medical Society and was named the Wyoming Physician of The Year in 2008.

National TeleTown Halls

AARP's national office has also been running national TeleTown Halls each week with dynamite experts from the CDC, Health and Human Services and the University of Southern California. Click here to listen on subjects such as Coronavirus: Protecting and Caring for Loved Ones, Staying Safe: Protect Your Health, Wealth and Loved Ones,and Symptoms of COVID-19, How to Protect Yourself, and What It Means for Older Adults and Caregivers.