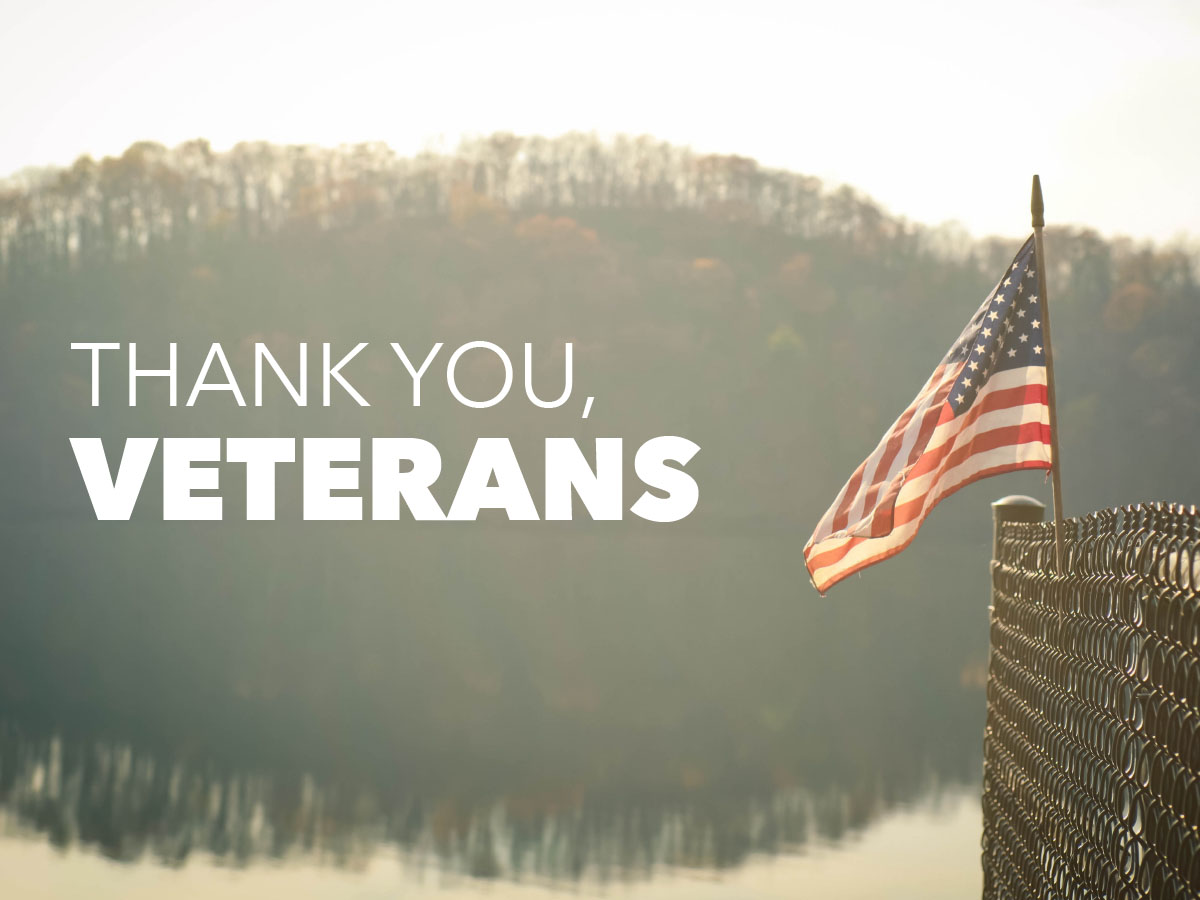 Veterans from across Wyoming are encouraged to attend the Veterans Talking To Veterans event at the National Museum of Military Vehicles in Dubois on May 27 from 9 a.m. - 5:30 p.m.

The event will inform veterans about organizations' and resources available to them across Wyoming. The event brings together local, statewide, and national resources in one place. Veterans, active service members and their families are encouraged to attend.

The Memorial Day Weekend fair will feature an appearance by Governor Mark Gordon; ourly storytellers, and time with Lee Alley, a Vietnam Veteran and Distinguished Service Cross Medal Recipient.

There will be a free gift for the first 200 Wyoming Veterans, as well as free coaching for Veterans.

Among the organizations participating are Wyoming PBS, The Wyoming Veterans Commission, Mentor Agility, The American Red Cross, The National Museum of Military Vehicles, Veterans Talking to Veterans, Catholic Charities of Wyoming, and AARP Wyoming.

AARP has more than 3 million veterans in its membership (3000 in Wyoming) and has made issues facing veterans, military members, and their families a priority. To that end, the organization has produced a free military caregiving handbook available online at: aarp.org/veterans. The guide offers helpful resources and caregiving checklists, facts about veteran and military caregivers, and five key issues to address in your caregiving journey.

AARP also offers the free Watchdog Alert Veterans Addition guide, which is available online ataarp.org/veterans.The guide outlines the fact 1-in-3 current or former military members have been targeted by disability or benefit scams and how veterans and military families can avoid being scammed.

For more information, contact Jennifer Baier at: jbaier@aarp.org.