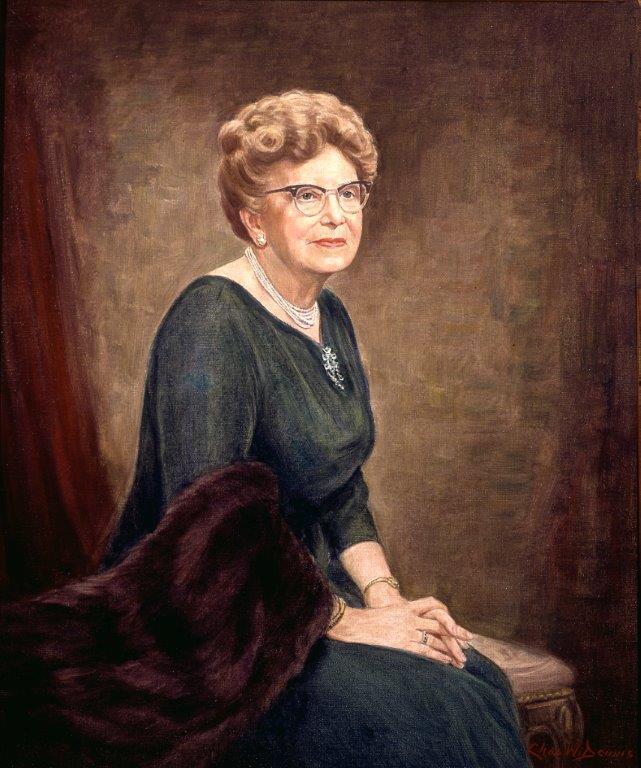 Named after AARP's founder, Dr. Ethel Percy Andrus, the Andrus Awards honors outstanding individuals who donate their time, skills and passion as a volunteer to support their community and state. Every year we gather at our annual Andrus Awards event and celebrate the dedication of Wyoming's wonderful volunteers.

We are now accepting nominations for the 2017 Andrus Awards. All nominations must be submitted by June 2nd, 2017. Take some time and nominate a volunteer in your community.

Click here for additional information.