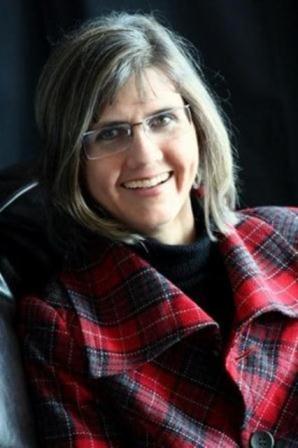 What's the best time to claim your Social Security benefits?

Many have questions related to their benefits and AARP has lots of information to help. For starters, let the Social Security Calculator help you figure out how much retirement income you'll receive at different claiming ages so you can determine when you should claim Social Security. Can you afford to "retire early" and claim benefits at age 62, should you wait until your full retirement age, or can you wait until age 70 in order to receive the largest possible monthly benefit?

For residents for Juneau, don't miss the upcoming workshop "My Social Security & My Retirement: Making a Plan that's Right for Me" on Saturday, July 26 from 9:30 - 11:30 am in the Alaska Room of the Juneau International Airport.

Topics include:

Factors to consider when applying
How much income tax will you pay on your Social Security Income?
Understand how to maximize Social Security Income through spousal benefits
How PERS income will impact your Social Security Income (WEP & GPO provision)


Register at http://aarp.cvent.com/akfilingforsocialsecurity or call toll free 1-866-227-7447.
Space is limited, so register today. This workshops is FREE & OPEN TO THE PUBLIC. You do not need to be an AARP member to attend. This is an educational workshop, taught by a certified financial advisor. No products are offered or sold at our workshops.