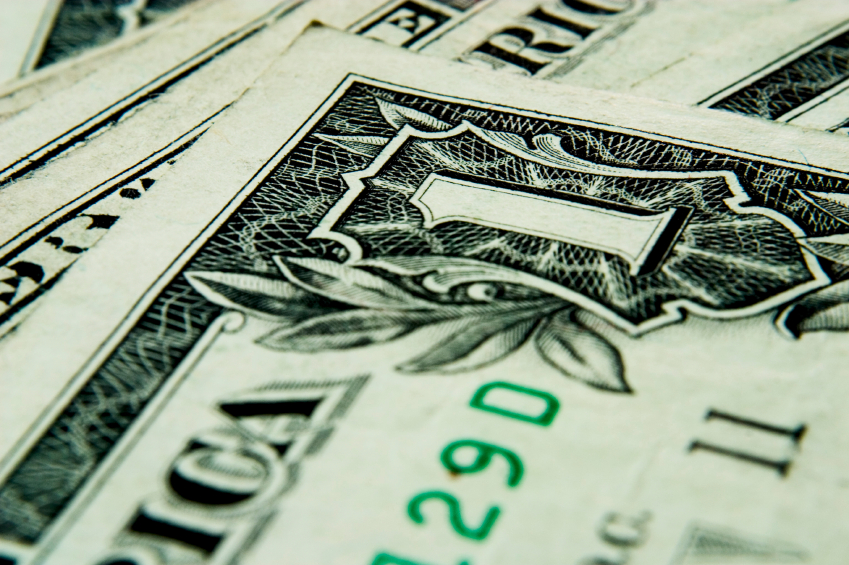 There are 10 things Kentuckians and all Americans do put them at increased risk for identity theft according to a new AARP Fraud Watch Network study and series of interviews with an accomplished identity thief.

The AARP Fraud Watch Network survey of 2,250 Americans ages 18+ shows common mistakes people make that put them at risk for having their identity stolen or their financial accounts compromised.

After hours of video interviews with a convicted ID thief for the October/November AARP The Magazine story ' She Stole My Life,' AARP fraud expert Doug Shadel offers these 10 tips on how to protect yourself from identity theft.

Lock Your Mailbox. 59 percent of Americans don't use a locking mailbox.
Set Up Online Accounts: 42 percent of Americans over age 50 don't have online access all of their bank or credit accounts.
Don't leave wallets, computers or purses in your car. 24 percent of Americans 50 and older do.
Micro-Shred Documents: More than 21 percent of Americans never shred documents with personal information. Make sure to get a "micro-cut shredder." Shredders that cut paper into long strips are easy for scammers to recreate.
Set passwords on electronic devices. Only 26 percent of people use distinctly different passwords on their online accounts and 44 percent of smartphone owners age 50+ don't have a passcode on their smartphones.
Close inactive credit card accounts.
Don't carry your Social Security card.
Regularly monitor your accounts online for suspicious activity. 52 percent of Americans do not check their free credit report annually.
Register with the three credit reporting agencies (Equifax, Experian and TransUnion). Just 17 percent of Americans check their credit regularly with one of the credit bureaus.
Put fraud alerts or credit freezes on your accounts.
Outsmarting a Notorious ID Thief

In conjunction with the survey, AARP Fraud Watch Network unveils a new video featuring "Alice Lipski," a convicted ID thief, who shared her playbook for scamming people of all ages. In the October/November AARP The Magazine, Alice discusses how she took over one woman's identity and ran up thousands of dollars in fraudulent charges.

"Nowadays it's all about technology, and if you know what you're doing with it, it's easy for me to take over your life," Alice says. "I took over everything and she didn't even know."

AARP arms Americans of all ages with the tools they need to spot and avoid scams so they can protect themselves and their families. The Fraud Watch Network is:

Free for Everyone. Anyone, of any age, can access our resources free of charge.
A Go-To Resource. Get real-time alerts about the latest scams, tips on how to spot them, and help if you or someone you know has been victimized.
A Scam-Tracking Network. Get connected to people in your state who are sharing their experiences so you know what to watch out for.
A Guide to Outsmarting Con Artists: Learn to outsmart scammers before they strike with tips based on hundreds of undercover fraud tapes and hours of interviews with former con artists and their victims.