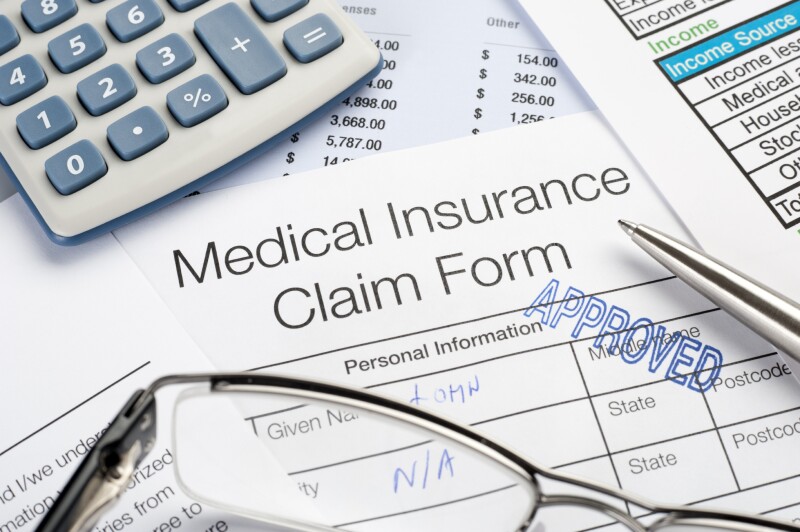 As many as 35,000 uninsured Delawareans could take advantage of the state's new health insurance exchange. Established by the Affordable Care Act, the exchange functions as an online marketplace, allowing state residents to compare health insurance policies and find affordable coverage.

AARP is collaborating with United Way of Delaware, the Latin American Community Center in Wilmington and the Newark Senior Center to help inform 50- to 64-year-olds about the health insurance marketplace.

"Many people in that age range are not covered by employer-sponsored plans," said Kimberly Iapalucci of AARP Delaware. For a schedule of events, go to aarp.org/de or call 866-227-7441 toll-free.