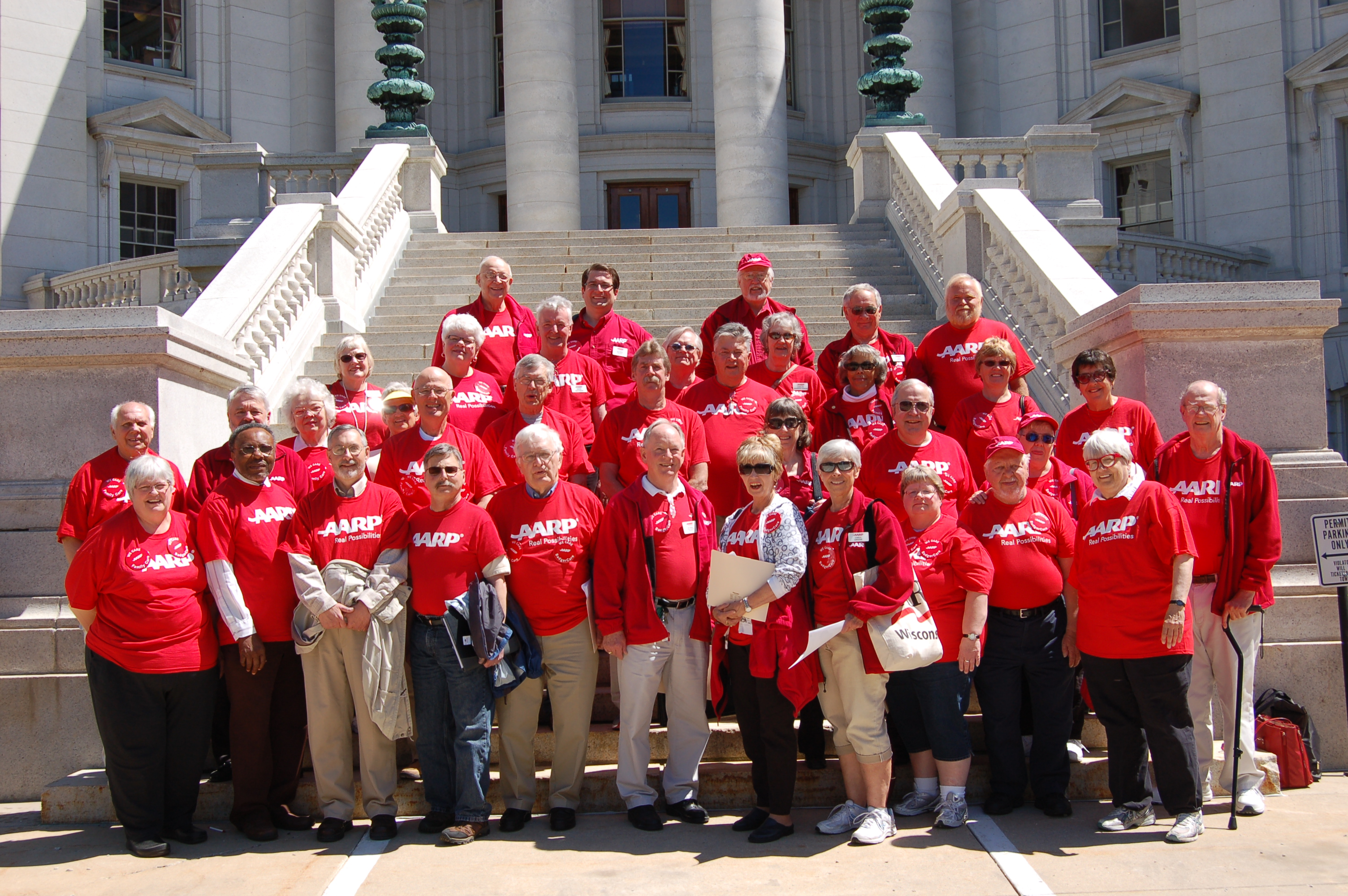 All Wisconsinites deserve the opportunity to age with dignity in their own homes and communities – secure in the knowledge that their health, safety, finances and long-term care are well taken care of. That's why we will continue to push for legislation that makes life better for all of us as we age. Here's what we're focusing on in 2014:

FINANCIAL SECURITY IN RETIREMENT

Baby Boomers across Wisconsin and the country are learning the hard way that Social Security alone is simply not enough to provide them with financial security in retirement.

That's why we support legislation that would give Wisconsinites the opportunity to participate in a private pension if one is not offered by their employers.

When combined with Social Security benefits, personal savings and various other retirement savings plans, a basic pension can help our residents be much better prepared to retire and enjoy life on their own terms.

Additionally, financial security for seniors could be strengthened by indexing the Homestead Tax Credit and fully funding programs that provide assistance to alleviate hunger and keeps seniors warm in their own homes.

FAMILY CARE EXPANSION

Family Care is a Wisconsin program that gives frail elderly and people with disabilities the opportunity to receive long-term care services at home rather than in costly institutions. This popular and cost-effective program is currently available in only 57 Wisconsin counties.

We urge the expansion of Family Care to include eight additional counties that are ready to join in. Eventually we would like to see this program available statewide.

MEDICAID EXPANSION

We will continue to urge the governor and state legislators to accept federal funding for Medicaid expansion. This would ensure that all vulnerable, low-income Wisconsinites have access to quality, affordable health care.

ACCESS TO TELEPHONE LANDLINES

For many Wisconsinites, especially those in rural areas where cell phone service is unreliable or unavailable, telephone landline service can be their only connection to the outside world. Losing that service would be a health and safety issue for these people.

We will continue to push for legislation that requires telephone providers to offer landline phone service in all parts of the state.