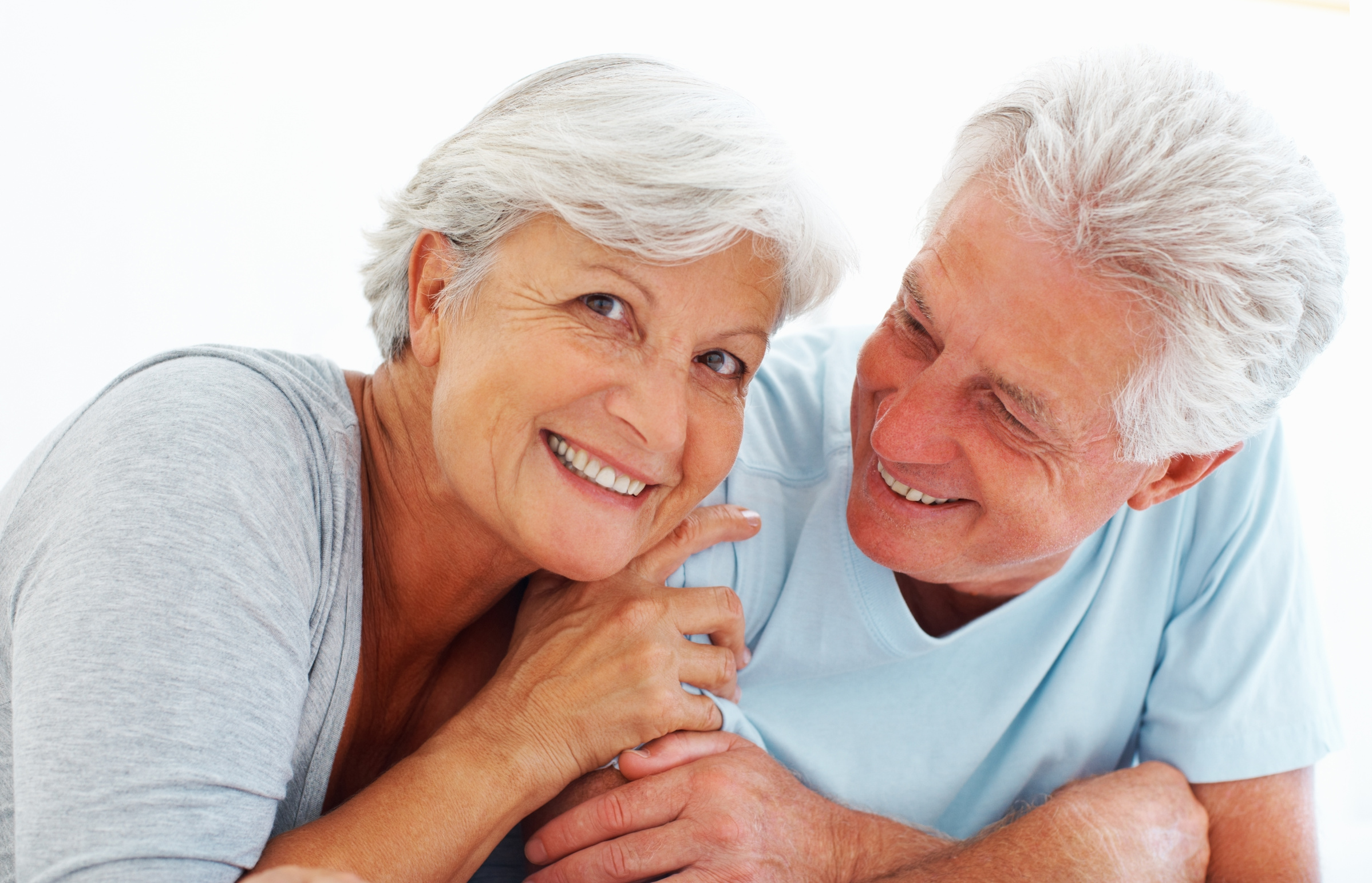 By Elaine Ryan, VP, State Advocacy & Strategy, AARP

Nine states have passed Medicaid expansion this year, with another 15 on the brink of extending health coverage to more hard-working citizens. Why is Medicaid expansion, which would extend Medicaid health coverage to people who earn about $15,000 a year (138% of the federal poverty level), so important? Here are the top 5 reasons:

1. 50- to 64-year olds: Medicaid expansion will provide health care coverage to tens of thousands of hard-working Americans between the ages of 50 to 64. Many of these citizens have lost their jobs or are struggling in jobs without health benefits but don't qualify for Medicaid health coverage – and won't be eligible for Medicare, the federal health insurance program for older Americans, until they turn 65. How many of us know someone in this situation?

2. Adults without children (or with grown children): Medicaid expansion will provide health coverage for adults who don't have children – or whose children are 18 years of age or older. Currently, in most states, Medicaid only provides coverage for children – and adults with children.

3. Preventative care: Medicaid expansion will give many more Americans access to critical, life-saving (not to mention, less expensive) preventative care – and treatment for chronic diseases like cancer, heart disease, and stroke.

4. ER care: Medicaid expansion will ease the emergency room overcrowding that threatens us all, because tens of thousands of Americans will no longer need to use the ER as their only point of access to health care.

5. The economy: Medicaid expansion will pump money into states' economies, create jobs, and help hospitals keep their doors open without losing the doctors and nurses we all depend on – at no cost to the states.

So what is AARP doing? We're fighting for Medicaid expansion in more than 40 states, with early wins in Arkansas, North Dakota and New Mexico which extended affordable health coverage to more of their residents due to strong cooperation and bipartisan agreement among their governors and legislators. We also witnessed victory in Kentucky last week, when Gov. Steve Beshear expanded Medicaid through executive order, and noted our strong support during his announcement.

Stay tuned for updates in these and other states (hopefully Indiana too!), as well as ways to get involved in the fight. We can't do it without your help!