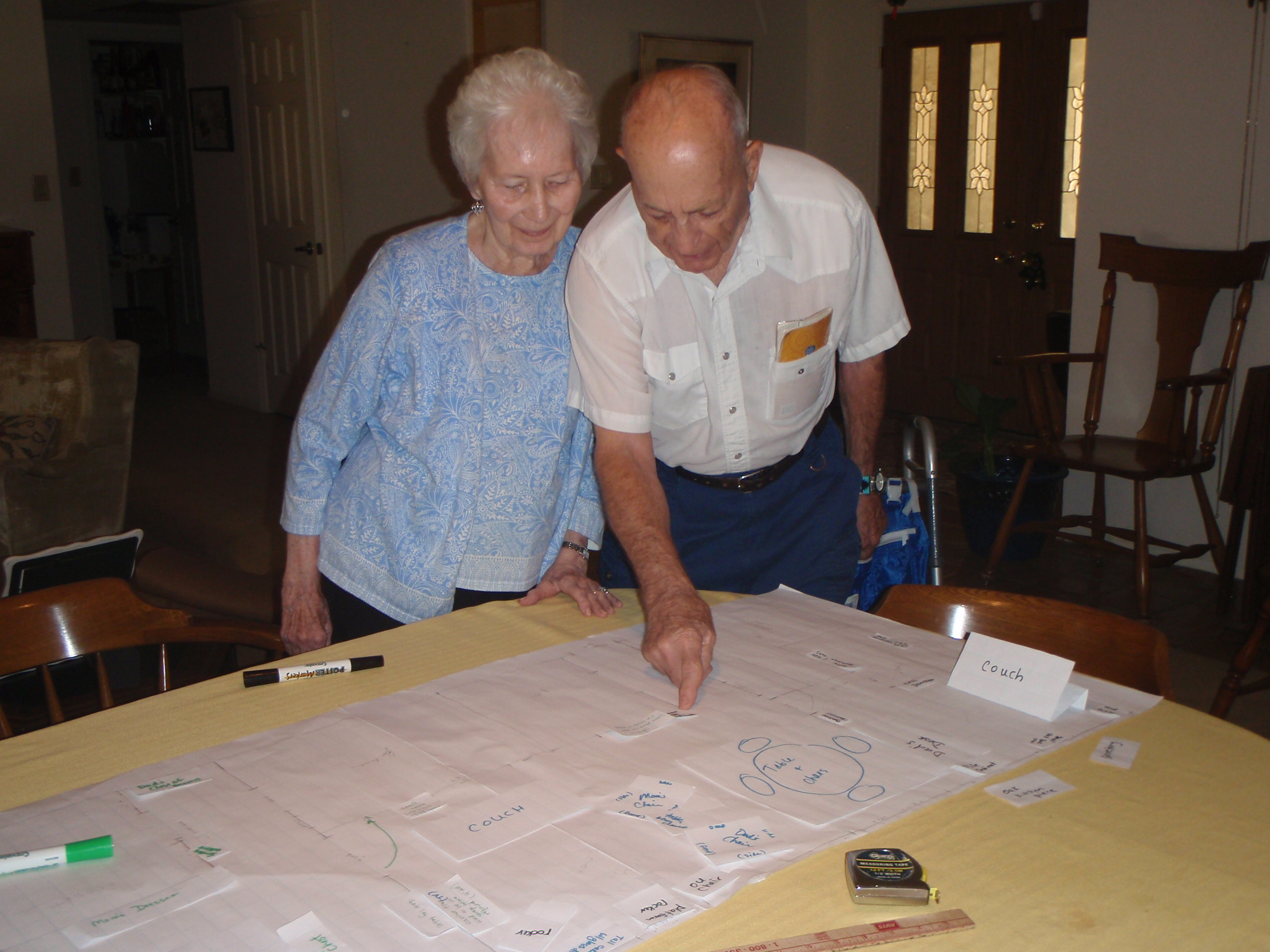 Join AARP Live on Thursday, Feb. 20 for a show dedicated to Caregiving. The shows airs at 10 p.m. ET; 9 p.m. CT; 8 p.m. MT; and 7 p.m. PT.

Amy Goyer, AARP's Family, Caregiving & Multigenerational Issues Expert will join a panel discussion with other caregiving experts to offer advice, including 5 steps you can take to create a caregiving plan.

The panel will explore the various roles caregivers play and provide resources for adapting to life after caregiving . Goyer will share her touching and personal story, including tips for caregivers on dealing with grief and loss, and will take your calls and questions about caregiving in general.

You'll also learn how AARP state offices, such as yours right here in Massachusetts, are fighting for family caregivers.

Here's how to watch AARP Live:

To join the conversation during the show, call 1-877-731-6733. You can also participate on Twitter by tweeting to @AARPLive and using/following #askaarplive.