Election Day is almost here. Here are eight things to know about voting in Wisconsin. Click the links below to learn more about each topic and be sure to vote and make your voice heard!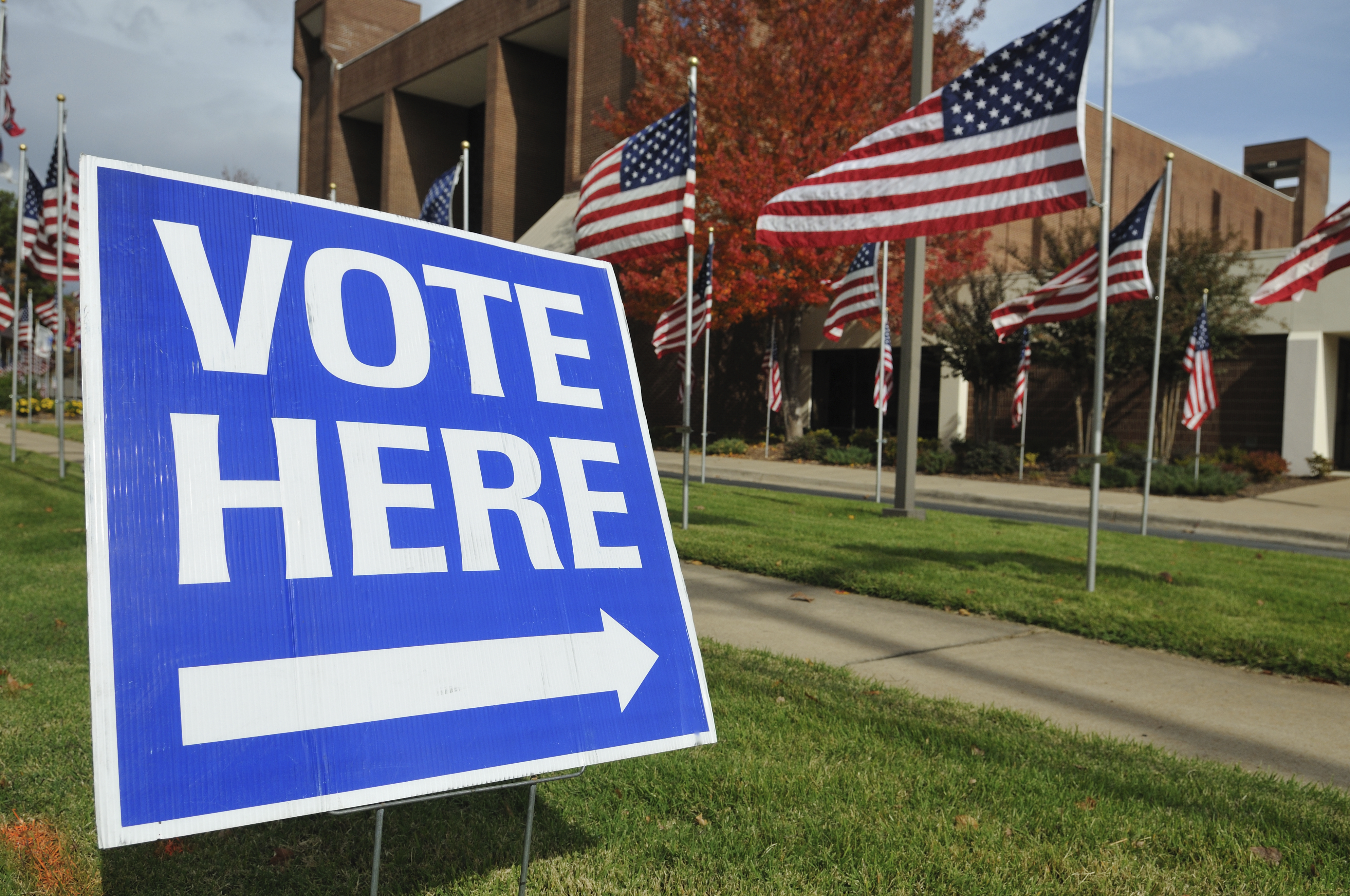 Photo ID is NOT Required – The U.S. Supreme Court has ruled that photo ID will NOT be required for the Nov. 4 election. Due to several rulings by lower courts over the past couple of months, the status of this law has changed several times.


MyVote Wisconsin – On the MyVote Wisconsin website, you can register to vote, check your voter registration status, find your polling place, see your sample ballot, and much more.


First Time Voters – You must register to vote in Wisconsin. You can start this process online. You can also register by mail up to 20 days before the election, in person at your local municipal clerk's office, with the help of a special registration deputy, or at your polling place on Election Day. You must always provide proof of residence when registering to vote.


Change of Name or Address – If your name or address has changed, you need to re-register to vote and provide proof of residence. Remember that Wisconsin law requires that you live at your current address for 28 consecutive days to be eligible to vote from your new address. If you have lived at your new address for less than 28 consecutive days before the election you are still eligible to vote from your former address.


Absentee Voting – Any voter who prefers to vote by absentee ballot may request one. You need to first be a registered voter before an absentee ballot can be sent to you. There are several options for requesting an absentee ballot and casting your vote, including via mail, fax, e-mail or in-person (also known as early voting).


Accessible Voting – All polling places in Wisconsin must provide accessible voting equipment. If you are unable to make it into your polling place due to a disability, curbside voting from your car is also available. Please contact your local municipal clerk for details. Voters with disabilities may also request an absentee ballot be sent to them for every election.


Voting from Your Home – If you are indefinitely confined due to age, physical illness, infirmity, or disability, you can make a single absentee ballot request to your local municipal clerk to be permitted to vote an absentee ballot automatically at each election.


Voting From a Nursing Home or Other Facility – Municipal-appointed Special Voting Deputies may also offer the opportunity to vote in-person if you live in a nursing home, community-based residential facility, retirement home, residential care apartment complex or an adult family home licensed or certified by the state. Check with your local municipal clerk for details.


The above information is accurate as of 10/10/14. Please check with your local municipal clerk's office for the latest information. You can also visit the Government Accountability Board website or call them toll-free at 1-866-VOTE-WIS (1-866-868-3947) for more information.