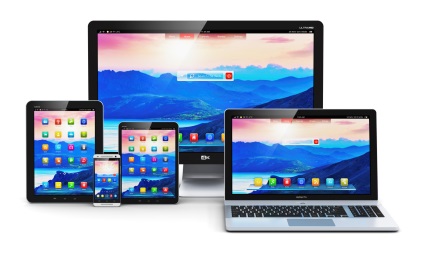 AARP TEK began with hands-on workshops in select cities across the country to help the 50-plus audience embrace mobile technology to live their best lives. To increase our impact we recently launched AARP TEK Academy, a free, easy-to-use online learning site at www.aarptek.org .

AARP TEK Academy is for anyone who wants to get the most out of their mobile devices, stay safe online and pursue online learning on an array of interests such as professional development, healthy living, online money management, entertainment and much more. The site also connects you to local hands-on workshops and online seminars.

"We're excited to be offering the AARP TEK Academy to help people understand the inner workings of their devices in this high-tech world we live in," said Dana Marie Kennedy, AARP Arizona State Director. "We hope people with explore the academy website to see all the resources it has to offer."

AARP TEK has partnered with Kaplan University as we have a shared interest in enabling people 50-plus to connect with friends, family and their passions. With Kaplan University our AARP TEK Academy audience will have access to the LearningAdvisor, which acts as a GPS for adult learning, compiling over 33,000 online courses from 20 different providers.

Check out the AARP TEK Academy here!