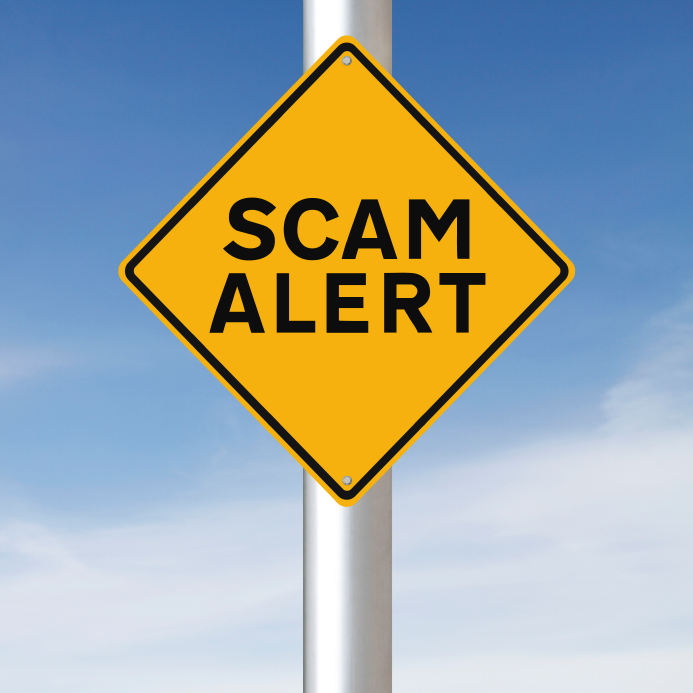 "Don't hang up!" This is how the latest scam call begins, and the scam artists are hoping it will end with your giving them your money.

Many Mainers have reported receiving a phone call in which they are told not to hang up and that AARP is making available a senior alert system. The caller also says that you have been referred to the program by a physician and if you buy into the program, you will receive $3,000 in grocery store certificates. The phone number making the calls is 626-207-2454 and is listed as a California phone number.

This is a scam! AARP does not endorse this in anyway and is not making calls soliciting customers for a senior alert system. If you receive this call report it to your local police department and the Attorney General.