By Nicole Duritz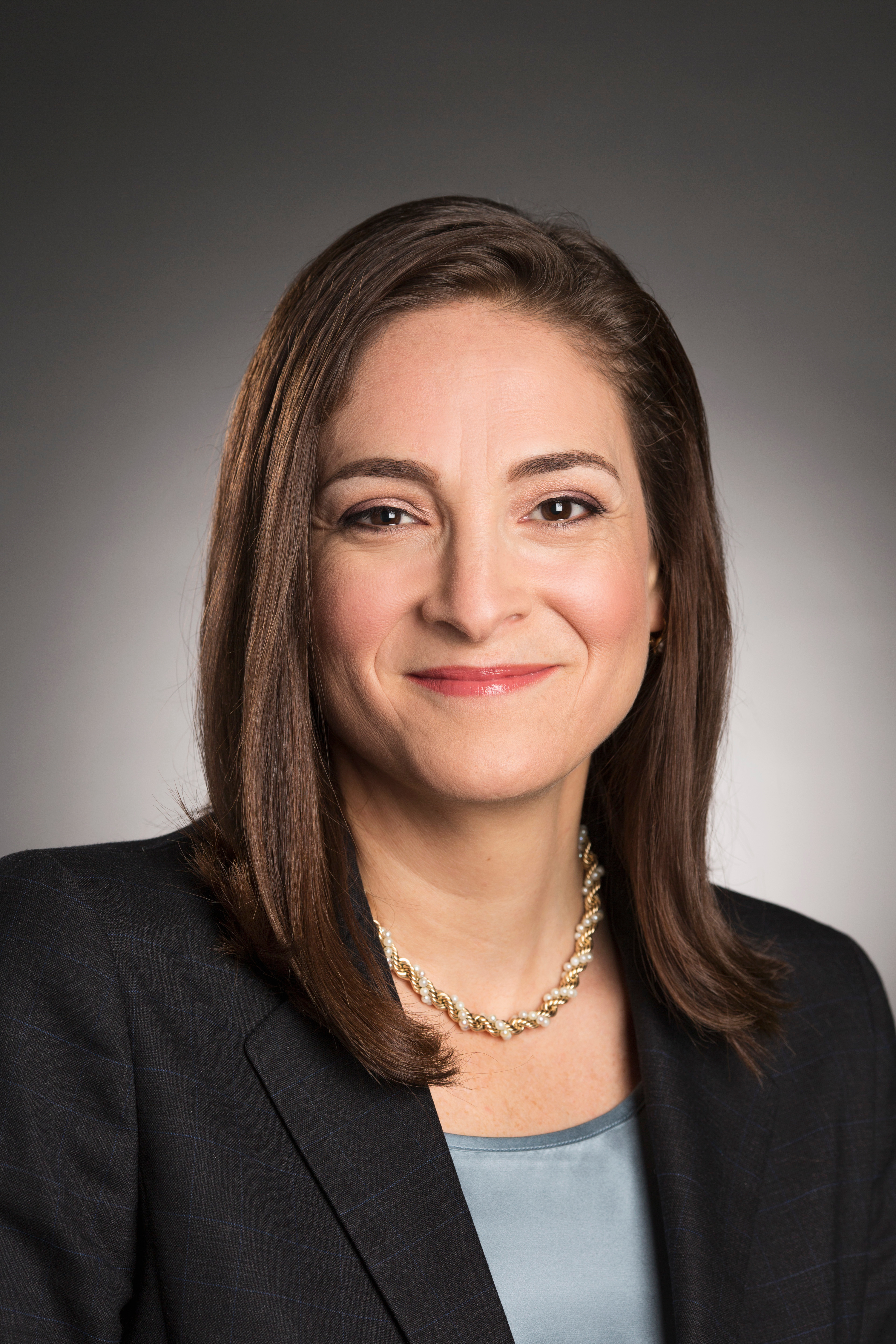 Like snowflakes, no two women are alike. But we do tend to hold one thing in common: we take care of others before we take care of ourselves. As a gift to yourself this Mother's Day, how about focusing on your own wellbeing?

A great place to start is to join AARP's Decide. Create. Share℠ initiative. It's designed to help women of any age take steps today to prepare for a healthy, safe and secure tomorrow.

Through the Decide. Create. Share. ℠ site, you can pledge to take specific actions in a 40-day period focused on your home, health, finances and wishes. The idea is to maintain control over the choices you'll have down the road and understand what your possibilities are. You can give and receive encouragement too, by joining our online community.

Here's a glance at some of the actions you'll pledge to take. Don't worry, most don't require too much time, and you'll get e-mail reminders along the way.

Health

The U.S. Prevention Services Task Force recommends certain health screenings for women 50 and older. These include a mammogram to detect breast cancer (every one to two years), a Pap smear to detect cervical cancer (every one to three years) and a colonoscopy at age 50. At DecideCreateShare.org you can check off what you've accomplished and then print the list to take to your next doctor appointment.

Home Safety

Our Home Safety Checklist, will help you think through adjustments you could make to improve your home's safety. Running through the checklist may prompt you to make some simple but useful changes, like avoiding the use of throw rugs that might slip underfoot, or making sure electrical, phone and extension cords are out of the way.

Valuable Documents

No matter your age, it's important to have documents in order, and yet so many of us just don't take the time to focus on them. Your pledge will change that! You can print out a worksheet and fill in important contacts, like your doctors and pharmacy. You can also list insurance policies, like home, auto and life, and identify where you keep them.

Going through the list may prompt you to take care of some documents you haven't gotten around to, like creating an advanced directive. It lets you tell your family, friends and medical providers the type of care you'd want in the event you're unable to make your own medical decisions.

Your list will help you keep track of valuable documents and information. It'll also help a friend or family member if they need access to it on your behalf.

As women, it's hard for us to take care of ourselves when we are so used to taking care of others. But as a mother and daughter myself, I can honestly say your family would want you to sign the pledge and take charge of your future! Take it a day at a time, and 40 days from now you will be better off than you are today.

# # #

Nicole Duritz is Vice President of the Health & Family issues team in the Education and Outreach group at AARP. She leads AARP's educational and outreach efforts on health education issues, including Medicare, the health law, prescription drug affordability, long-term care, and prevention and wellness. She can be reached at nduritz@aarp.org.