To join AARP Alabama's legislative work for a better Alabama, or to learn more about our other volunteer activities, e-mail Anne Hails at ahails@aarp.org.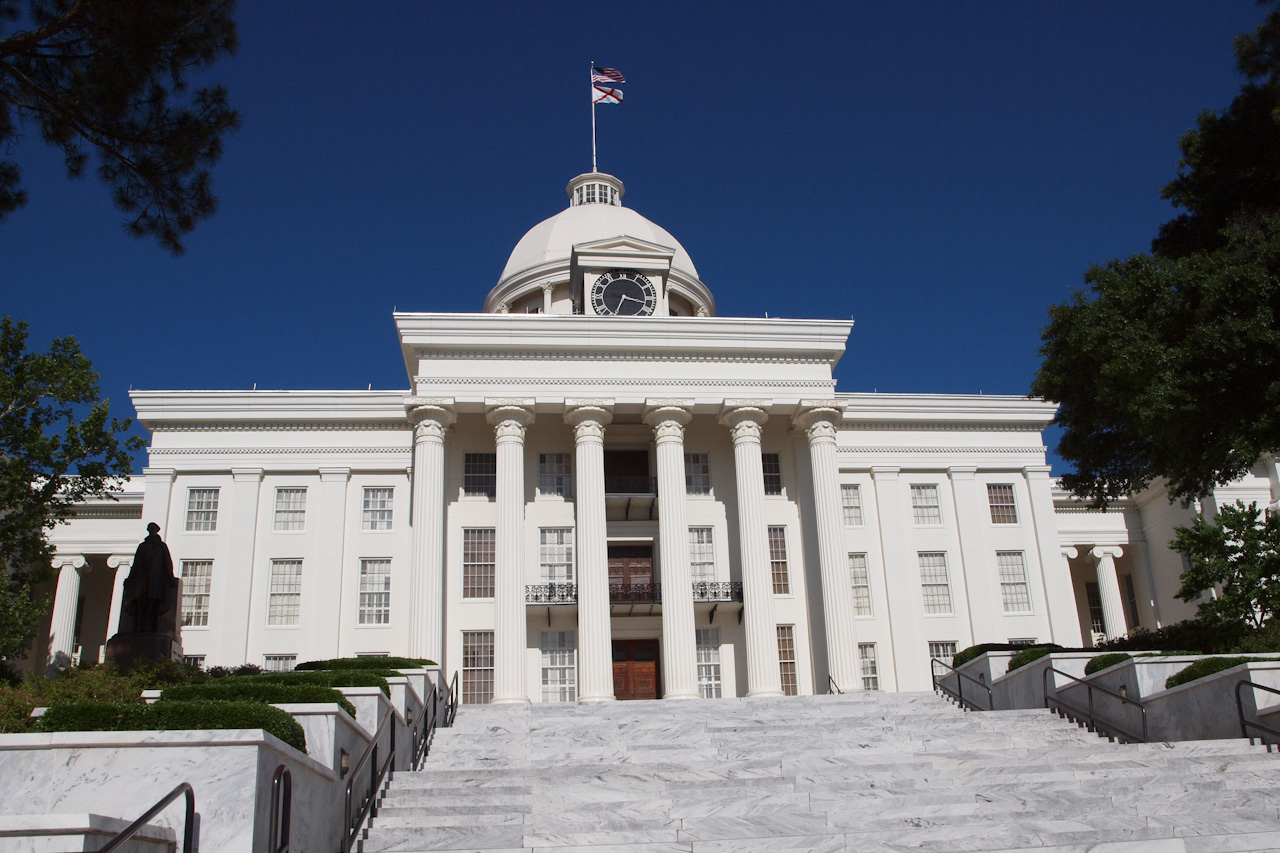 2013 State Legislative Priorities
AARP is dedicated to enhancing quality of life for all as we age.
We have more than 440,000 members in Alabama and work to ensure people 50+ have independence, choice and control in ways that are beneficial and affordable to them and society as a whole.



LONG TERM CARE: REBALANCING & SUPPORT SERVICES Medicaid and state-based funding for home and community-based services and caregiver supports is protected, expanded or proposed cuts are minimized.

Protect funding for key long term care programs
Protect or increase state share of funding for state programs for those aging or with disabilities
Promote adoption of systems that streamline health and support services
Promote opportunities to support and expand home-and community-based care


HOME & COMMUNITY 50+ Americans who need long term care have improved access to affordable and quality supports and services in the setting of their preference, especially their homes and communities, and their caregivers have access to needed services.

Enact/Adopt or implement state or local Complete Streets Policies
Promote solutions and improvements to Human Services Transportation
Promote solutions and improvements to affordable and accessible housing
Eliminate barriers to affordable, healthy food


HEALTH CARE

Support efforts to promote affordability, competition, consumer satisfaction and network quality.
Program modifications maintain eligibility and coverage standards, ensure access to quality health care, and preserve consumer rights and options.
Enact legislation or take administrative action to ensure that individuals receive the coverage, benefits and protections afforded by the ACA


ASSET PROTECTION Alabamians have stronger protections against fraudulent or unfair practices that increase the risk of loss of homes or investments.

Enact, adopt, or strengthen or protect Elder Abuse Prevention Laws
Enact, adopt, or strengthen or protect prohibitions against mortgage fraud
Defeat regulatory or legislative initiatives that would weaken investor protections
Defeat or mitigate legislation that would shift current public sector workers from defined benefit to defined contribution plans
Photo courtesy of Bill Herndon/Flickr.