AARP applauds the recent enactment of A-3422, legislation to protect utility consumers in the state's rapidly emerging third party energy supply market. The bill prohibits certain energy suppliers from making false and misleading claims to potential customers and prohibits suppliers' calls to customers where no business relationship exists.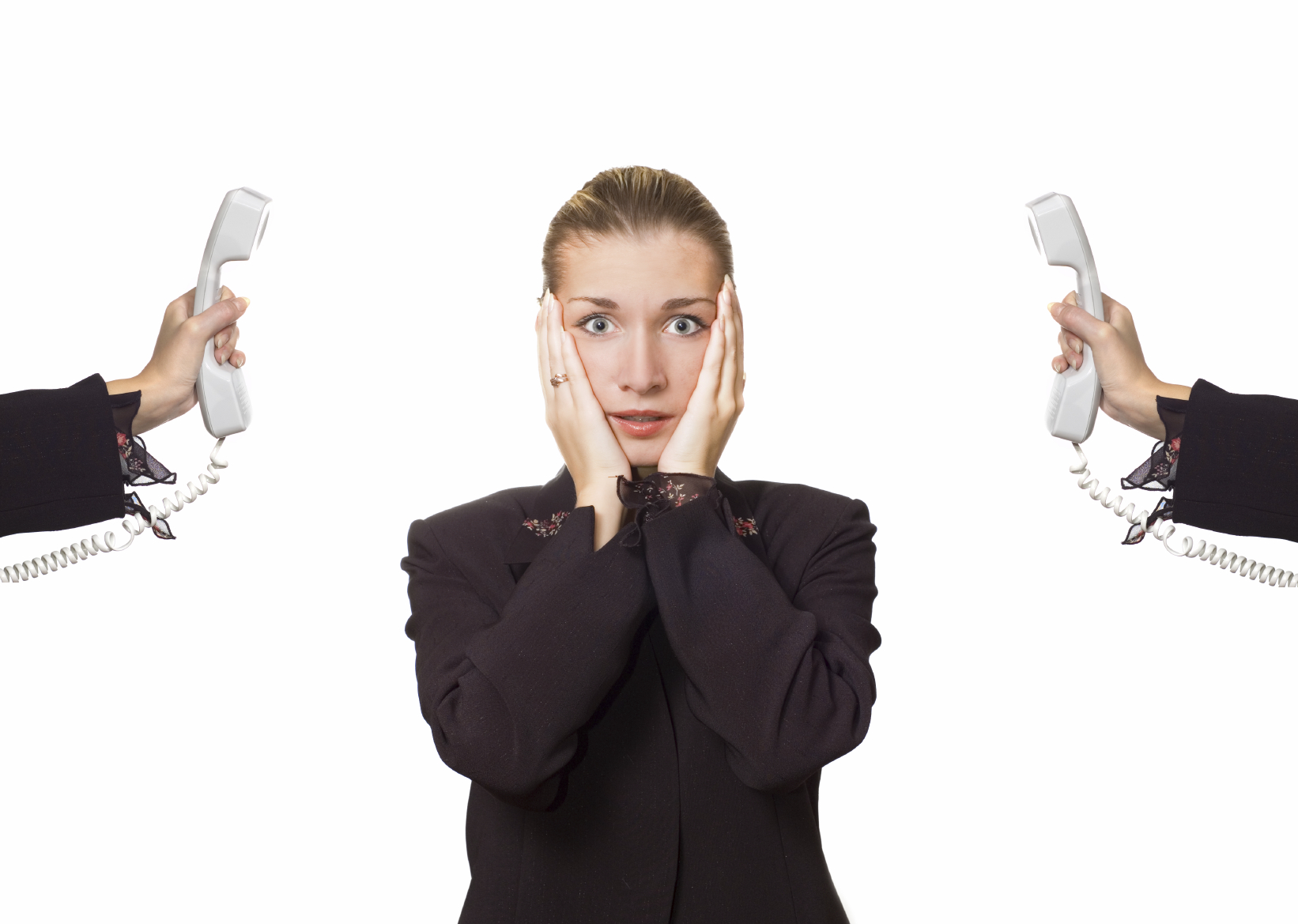 The bill, sponsored by Assemblyman Dan Benson (D – Mercer, Middlesex) and Senator Linda Greenstein (D- Mercer, Middlesex) passed the legislature with near-unanimous bi-partisan support. The bill was signed into law by Governor Christie on January 17, 2014.

"AARP members throughout the state have been bombarded with unsolicited calls from third party energy suppliers and their representatives and are pretty tired of it, " said Dave Mollen, AARP New Jersey State President. "The law clarifies that these companies are required to meet the provisions of the NJ and federal Do Not Call list provisions. These suppliers will now be limited to one unsolicited advertising call each year to potential residential customers with whom they have no business relationship. AARP applauds these legislators along with Governor Chris Christie for making this important law a reality."

New Jersey deregulated its energy supply market more than a decade ago but it is only recently that a third party energy market has emerged with the drop in natural gas prices. Reports of aggressive marketing tactics and confusing and/or misleading information raised concerns at AARP and with members of the state legislature.

"AARP was a leader in enacting NJ's Do Not Call law in 2011 in response to aggravating and aggressive telemarketing tactics," said John Hall, a volunteer member of AARP New Jersey's Utility Watchdogs. "This new law is an extension of those protections and applies to all forms of marketing, including door-to-door sales. It is one more important step towards protecting New Jersey residents from unwanted and unsolicited calls at home, something that can benefit residents of all ages."

The law also establishes stiff penalties for any company engaged in false or misleading advertising claims. The law requires the Board of Public Utilities ("BPU") to adopt advertising and marketing standards for electric power suppliers which would prohibit suppliers from making false or misleading advertising claims to a potential customer; or initiating contact with a potential customer via telephone more than once per calendar year for the purpose of making an unsolicited advertisement if the electric power supplier does not have an existing business relationship with said customer.

Importantly, the law also provides that any electric power supplier that violates the above provisions and, in doing so, collects charges for electric power supply services from a customer, shall be liable to the customer in an amount equal to all charges paid by the customer after such violation in accordance with any procedures as the BPU may prescribe.

Any electric power supplier that violates the law or regulations will be held liable for a civil penalty of not more than $10,000 for the first offense, and not more than $25,000 for the second and each subsequent offense, for each day that the violation continues.

"This law is important for all New Jersey residents, but in particular, for our older residents," said AARP New Jersey State Director Jim Dieterle. "Given our state's high cost of living, older Garden State residents, many of whom are on a fixed income, are at particular risk of falling prey to these aggressive tactics. This vulnerability is further heightened in times of extreme heat or cold, such as the stretch of cold temperatures that is currently gripping our state, when the cost of heating or cooling homes can cause already high energy bills to skyrocket."

Dieterle continued, "Often times this has led to many potential customers falling prey to false promises or sketchy half-truths, often after a series of phone calls from the same provider, only to experience a rude awakening when their utility bills start coming in."

###

AARP is a nonprofit, nonpartisan organization, with a membership of more than 37 million, that helps people turn their goals and dreams into real possibilities, strengthens communities and fights for the issues that matter most to families such as healthcare, employment security and retirement planning. We advocate for consumers in the marketplace by selecting products and services of high quality and value to carry the AARP name as well as help our members obtain discounts on a wide range of products, travel, and services. A trusted source for lifestyle tips, news and educational information, AARP produces AARP The Magazine, the world's largest circulation magazine; AARP Bulletin; www.aarp.org; AARP TV & Radio; AARP Books; and AARP VIVA, a bilingual news source. AARP does not endorse candidates for public office or make contributions to political campaigns or candidates. The AARP Foundation is an affiliated charity that provides security, protection, and empowerment to older persons in need with support from thousands of volunteers, donors, and sponsors. AARP has staffed offices in all 50 states, the District of Columbia, Puerto Rico, and the U.S. Virgin Islands. Learn more at www.aarp.org.