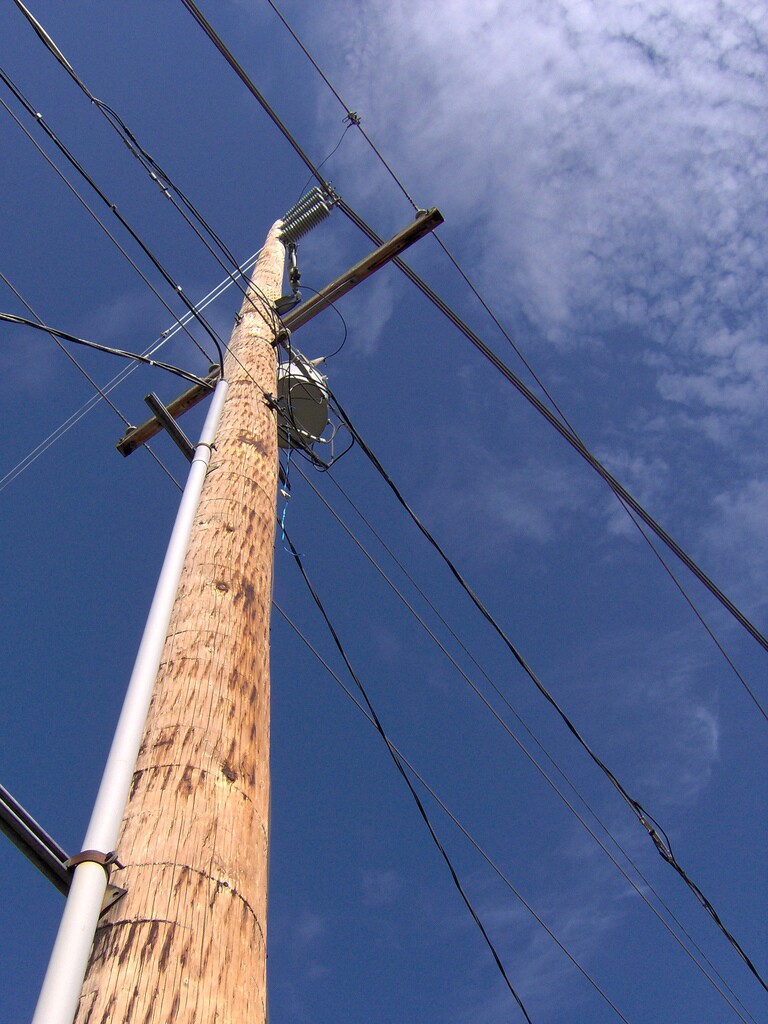 AARP Alabama has asked the Public Service Commission (PSC) to formally review the rates charged by Mobile Gas, Alabama Gas and Alabama Power. The rates have not been formally reviewed since they were set in the 1980s and a formal review could result in an adjustment to rates and significantly reduce utility bills.
The PSC has agreed to look at utility rate structures via informal meetings. AARP will continue to support a full, formal review as requested by Commissioner Terry Dunn. Commissioners Twinkle Cavanaugh and Jeremy Oden say they prefer informal meetings. A formal hearing resembles a court proceeding. It allows experts to intervene on behalf of the public to ensure that the proper questions are asked and all information is brought to the table and put on record.
Until more formal reviews are scheduled, we invite you to participate with us in the upcoming informal proceedings. The next hearing in the series will be held in Montgomery on March 13 and will address Mobile Gas.
If you are a Mobile Gas user, join us! Contact Anne Hails with AARP Alabama at (334) 954-3061 or ahails@aarp.org to learn more about attending the hearings in Montgomery. This is your opportunity to tell the PSC how you are affected by huge utility bills. If you can't attend a hearing, call Commissioners Cavanaugh and Oden at (334) 242-5297 to ask for formal, on-the-record reviews of Mobile Gas' rates.
We also encourage you to share your story with us on Facebook. AARP Alabama wants to hear from you!
(photo courtesy of Flick - Some rights reserved by nicenecktie)